Doyon BTF Mixers have proven themselves for decades in school kitchens around the country. They're designed and built to offer the highest flexibility and efficiency as well as the lowest maintenance cost possible.
Doyon mixers boast high HP motors and a unique 20-speed transmission, allowing the user to easily shift speeds "on the fly" to mix ingredients for entrees, desserts and breads without having to stop the mixer.  They also feature as standard a 99-minute timer, so that never again will you have to worry about over- or under- mixing.
For maximum safety, all Doyon mixers come equipped standard with lifting bowl guards with a safety interlock to prevent operation of the mixer while to bowl is lowered or the guard is open.  Larger models also come equipped with 4 stationary casters, which offer easy mobility for cleaning. Their heavy-duty frame, along with an enameled steel finish, makes these mixers reliable and easy to clean.
Info on our most popular sizes can be found below.  If you should have any questions or need any additional assistance in selecting the right mixer for your needs, please let us know – we're here to help!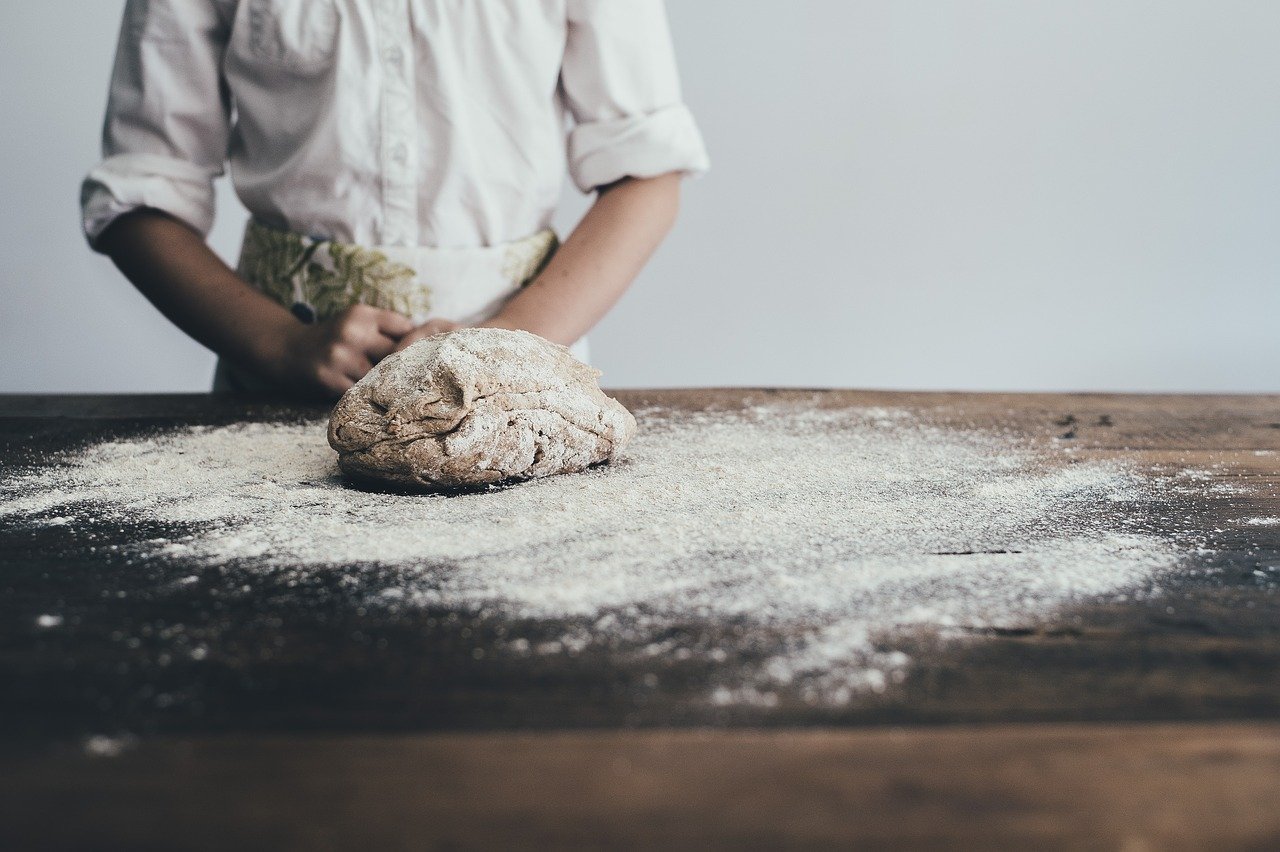 Planetary Mixer