Foodservice display cases for 
bar, pastry, ice-cream, and general foodservice operations.
CIAM Inspiration Gallery
Choose your own adventure. Check out the images below to see which way your next design might go. Use this gallery as an inspirational resource for your own designs.
Click on the thumbnails to view larger images.
Recognized for reliability and excellent quality
CIAM is a prestigious company supplying equipment and design for bar, pastry, ice-cream and other foodservice operations.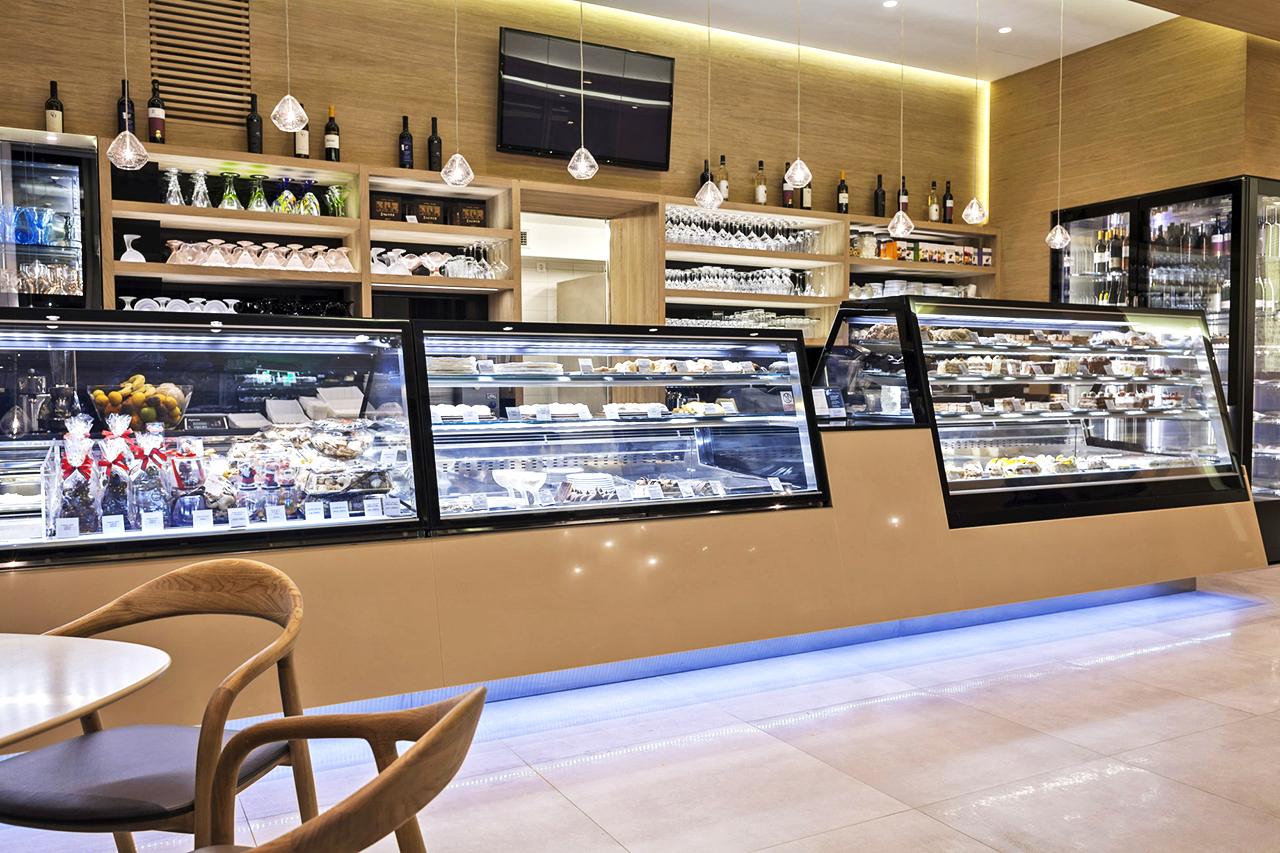 Receive a personalized set of CIAM solutions from Pace Reps.