Commercial on-premise bakery equipment for every application
The Baking Equipment Experts
The bakery world is unique, scientific, and surgically precise. From sheeters, mixers, and slicers to ovens, proofers, and pizza ovens, Doyon & NU-VU have it all.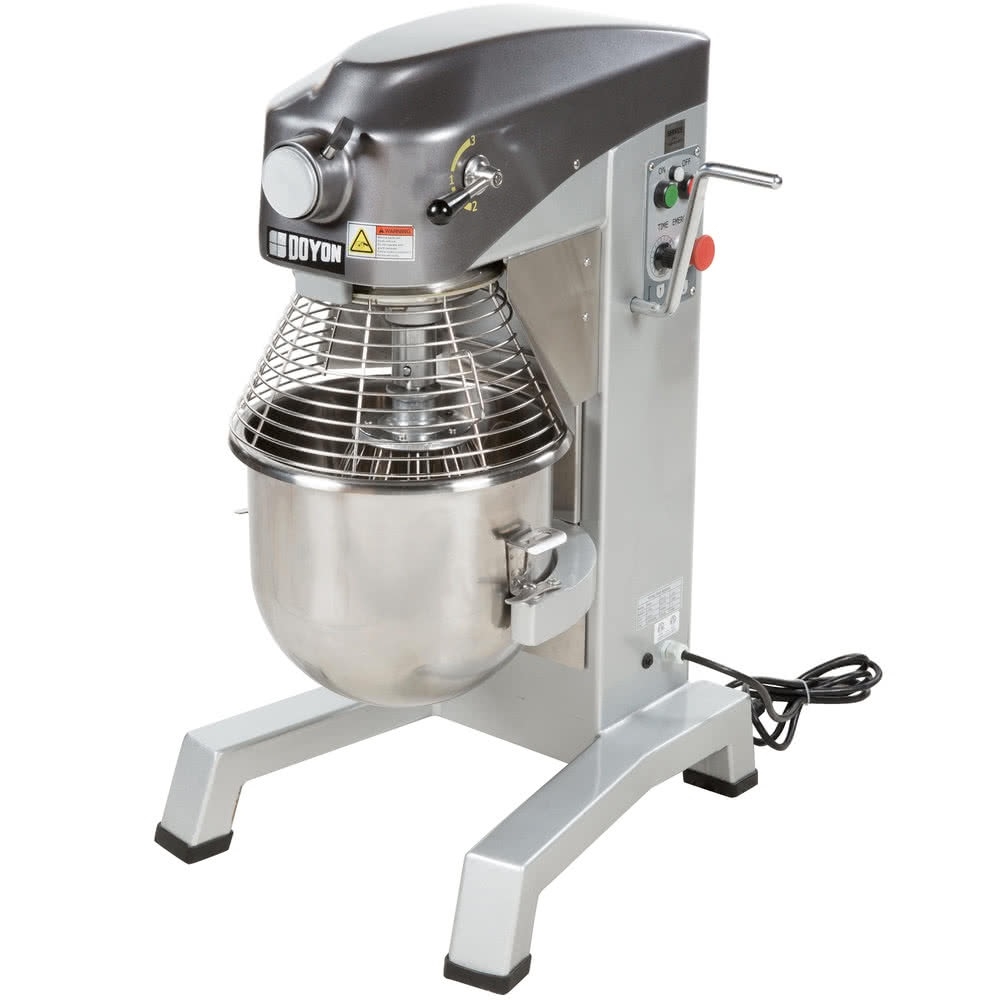 Croissants in 60 Seconds
Save on time and labor in your bakery with Doyon.
Receive a personalized set of Doyon & Nu-Vu solutions from Pace Reps.