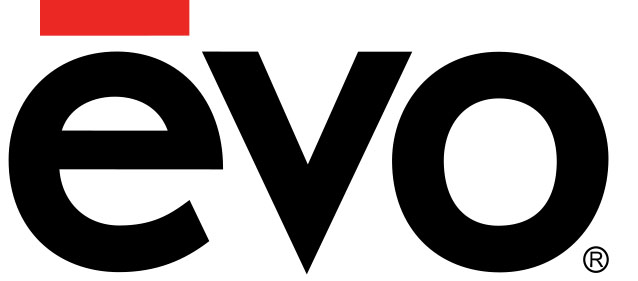 Evo is the leader in commercial presentation cooking equipment including ventless griddles, electric planchas, cooktops, and gas grills
Put your commercial cooking on full display!
Evo display cooking equipment is successfully being used by leading foodservice chains as well as restaurants, supermarkets, hotels & resorts, sports arenas, universities, and corporate cafeterias to prepare and present innovative food concepts to optimize sales, minimize costs (preparation time and labor) and reduce waste with an emphasis on freshness and sustainability. 

Take cooking-zone temperature control to the next level
Unlike anything else in the griddle or plancha category, the MultiZone™ features three independent cooking zones separated with IsoBar™ Technology.
Receive a personalized set of Evo solutions from Pace Reps.