Vacuum packaging machines
Why Vacuum Seal in Foodservice?
Why not? No cross-contamination nor dehydration, stack different foods together and optimize storage, and buy larger quantities of seasonal products. Operators can ensure the best condition of food freshness and a professional presentation, hygiene and safety. And a must for sous-vide cooking.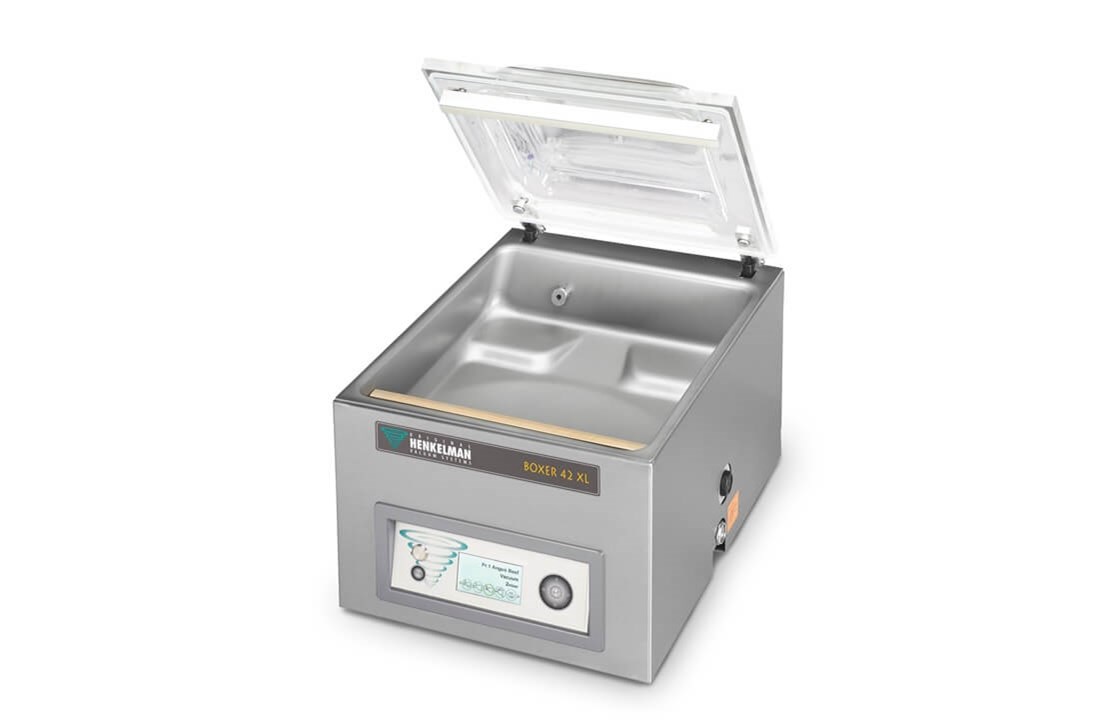 The Henkelman CombiVac
Henkelman's patented CombiVac technology enables you to marinate, tenderize and infuse unique flavors into any food product.
Receive a personalized set of Henkelman solutions from Pace Reps.