Commercial cooking equipment including ranges, fryers, broilers, and more.
State-of-the-Art Cooking Solutions
For over half a century, Imperial has remained a family-owned company whose mission is to be the preferred global supplier of high-quality, top-value cooking equipment to the foodservice industry.
Imperial's product line includes ranges, ovens, fryers, broilers, pasta cookers, countertop cooking equipment and other speciality cooking solutions.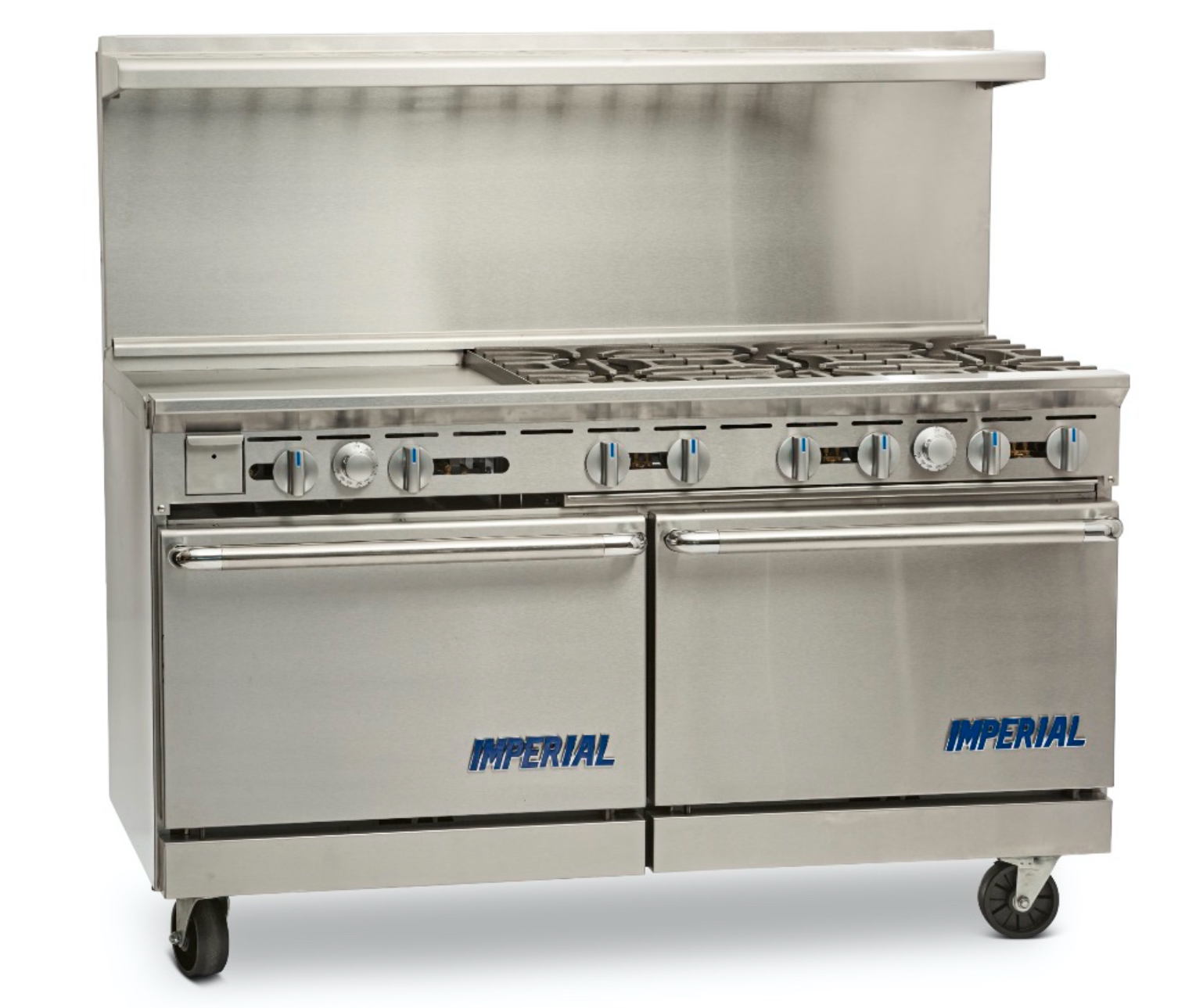 We Are Imperial Commercial Cooking Equipment
Professional quality cooking equipment is a must for any commercial kitchen. With Imperial, you get that and so much more.
Receive a personalized set of Imperial Range solutions from Pace Reps.