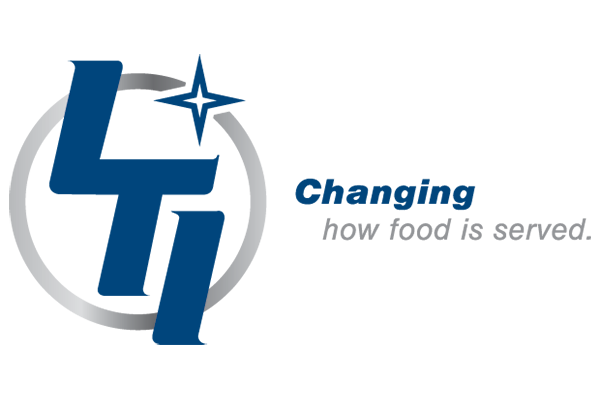 Modular custom foodservice counters
Changing How
Food is Served
LTI has been leading the industry in the design, durability and innovation of custom counters. They build state-of-the-art mechanical serving technologies that enable you to serve and display the varied menu options required by your patrons.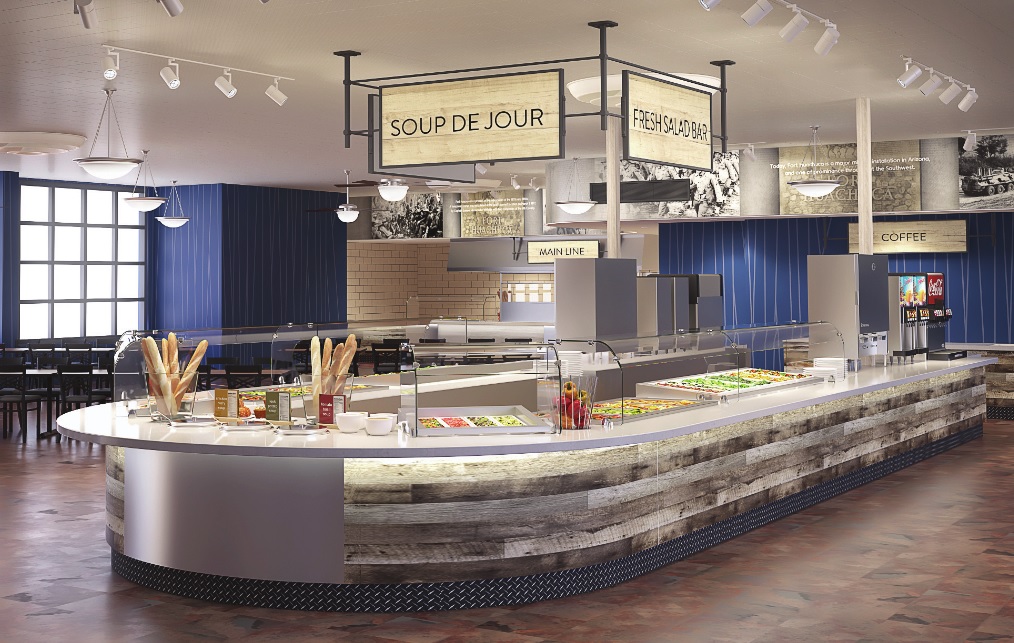 LTI's Patented
Serving Technologies
Discover why LTI is a leader of innovation in foodservice equipment design and serving technologies.
Designed, engineered, and installed in K-12 environments nationwide.
Seamless, hand-laid fiberglass for consistency and strength, available with load centers or Daisy Chain connections.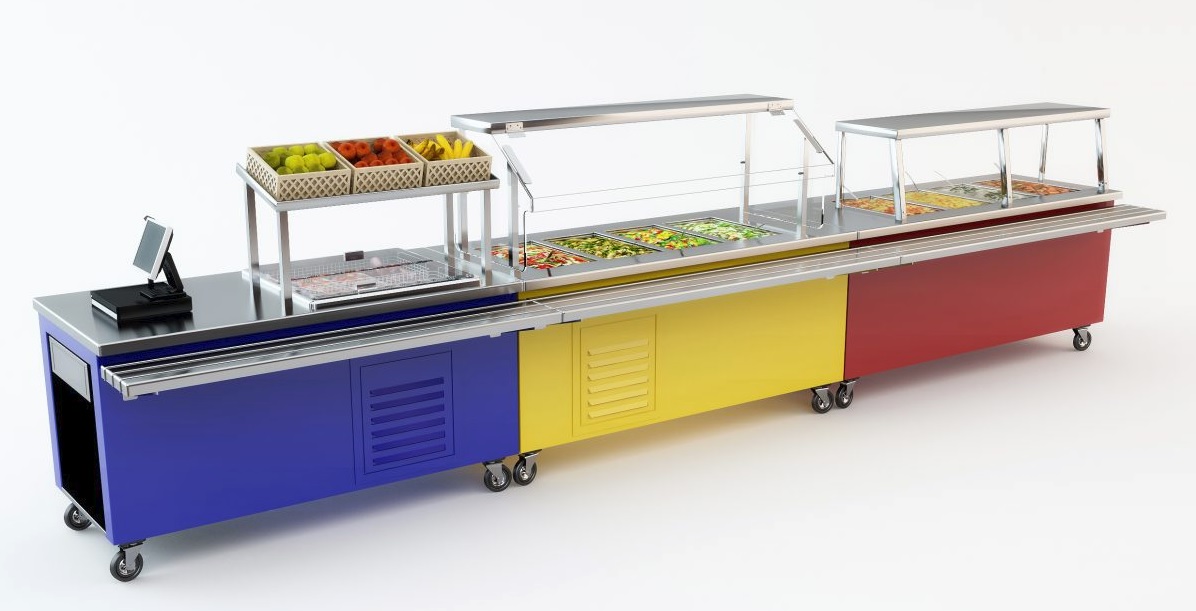 LTI Custom Fabrication & Millwork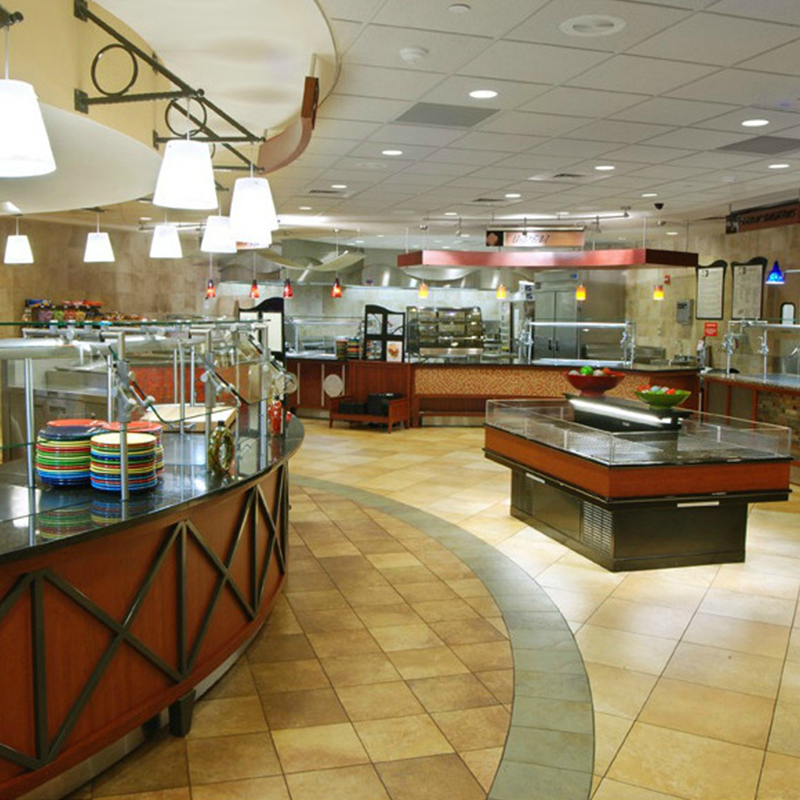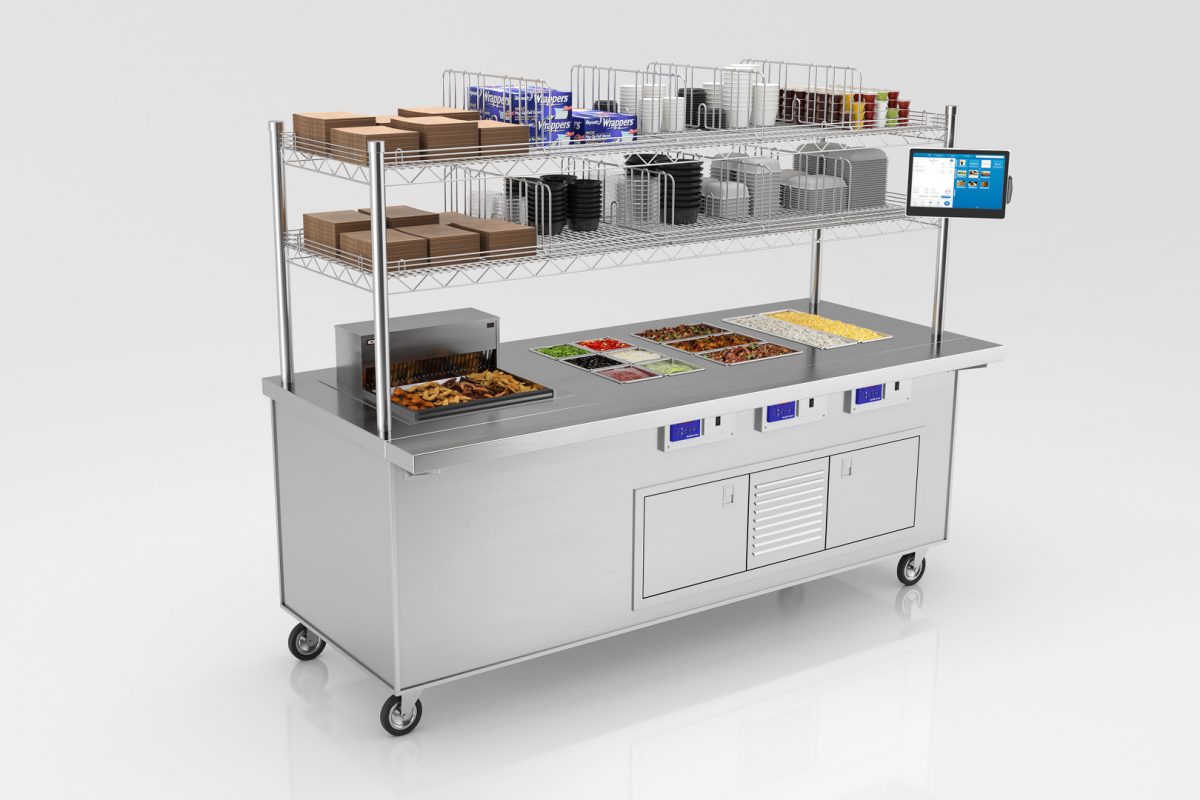 QUICKSWITCH patented serving technology is the first of its kind – providing the ultimate in menu flexibility and merchandising options.
With QUICKSWITCH, each countertop serving well is independently controlled to be hot, cold or frozen. So whether it's pasta, soup, made-to-order salad or anything your latest menu calls for, LTI makes all your offerings easily visible and accessible.

LTI provides turnkey solutions with flexible, convertible, and energy-efficient serving technologies, well-crafted beautiful millwork, and installation services to tie it all together.
Looking for durable, modular serving counters? The SpecLine products from LTI allow you to create a counter that is tailored to your specific serving needs.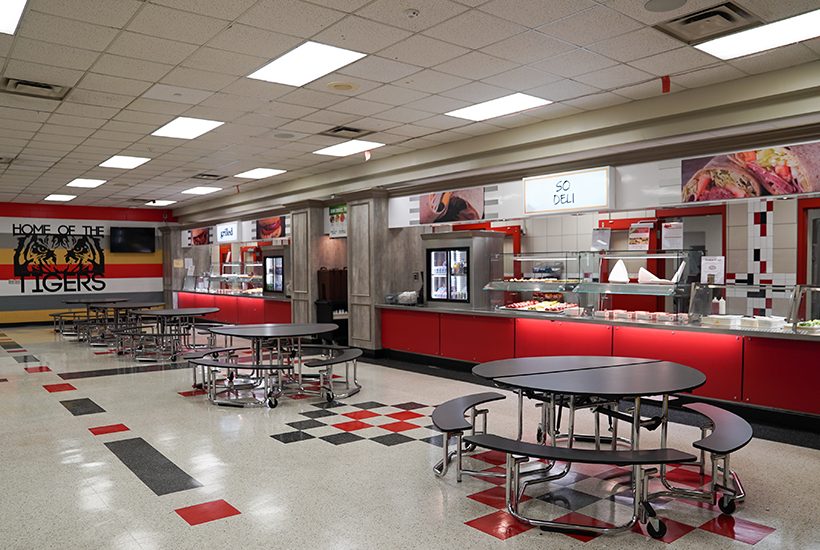 VisionDesign is LTI's complete interior design and installation service to help you revamp the appearance of any dining area. Working with operators, architects and consultants, we can provide a wide range of services, from simple signage updates to a custom seating layout to a full redesign of your cafeteria.
Wall treatments, food court structures, booth seating, decorative counter fronts — we have experience updating the décor in all of these areas to make your dining area a more appealing place to eat.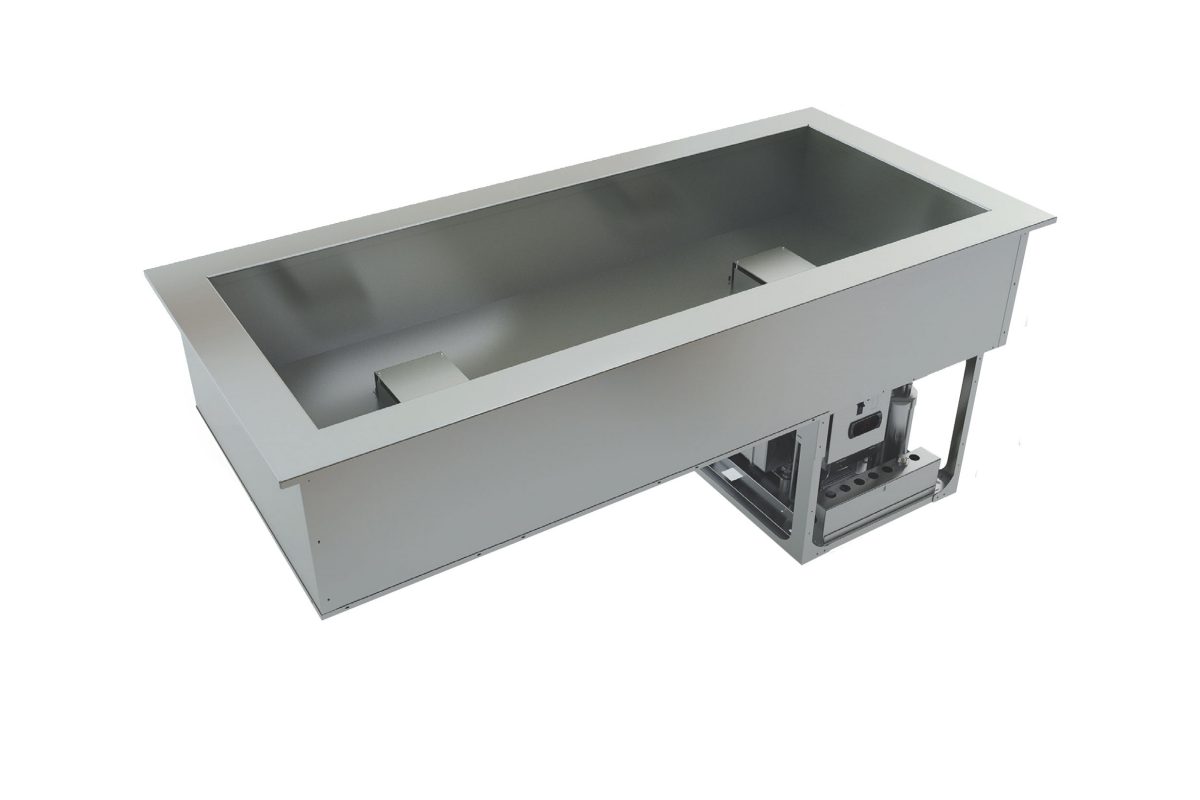 TempestAir Refrigerated Cold Pans were developed with the main mission of holding products in open pats at a temperature of 40°F or less. The patented airflow that occurs below the pan does not dry out food, eliminating the need to recess your food pans. Units accommodate up to 12 pans and come with a digital thermostat to maintain precise temperature control.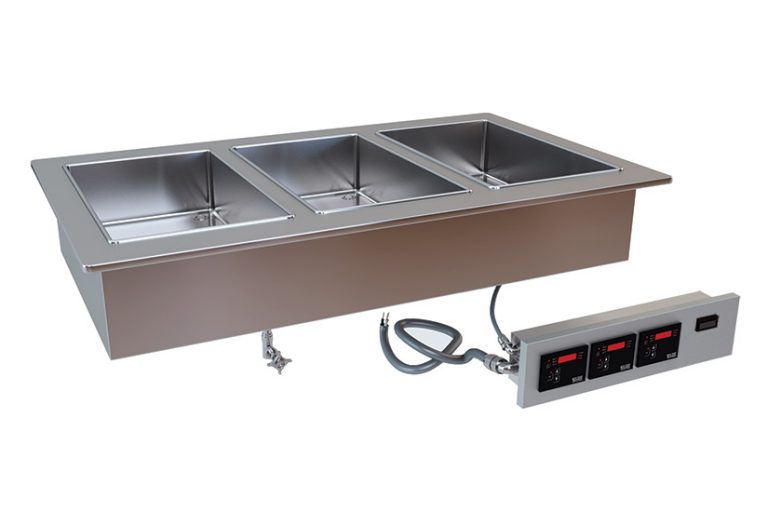 Operators are continuously seeking out new ways to conserve water while reducing energy usage. The ThermaWell from LTI offers energy-efficient technology that meets these specific goals by utilizing a silicone heat blanket that can be used with or without water inside the well. ThermaWell Dry Wells will help save on additional labor costs, eliminating the need to fill or drain wells. Experience even heating from both the bottom of the well and side wall, keeping food at the perfect serving temperature for guests.
Receive a personalized set of LTI solutions from Pace Reps.