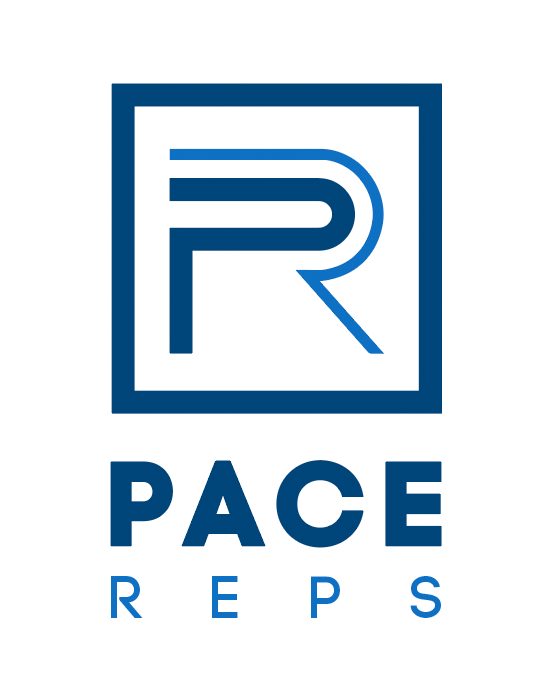 Our Story
Founded in 1982 as Charles Pace & Associates, Inc., Pace Reps is an independent manufacturer's rep agency with over 120 years of combined experience in the foodservice industry.
We specialize in representing manufacturers of heavy-duty foodservice equipment while helping to provide solutions to specifiers, equipment dealers and end-users in the foodservice industry.
Our service area is MAFSI Region 12, which includes Alabama, Georgia, the Panhandle of Florida, and Eastern Tennessee. Our firm is headquartered in Fairburn, Georgia, with additional sales offices located in LaGrange, Georgia and Colquitt, Georgia.
Six full-time outside sales staff and two inside sales assistants are uniquely qualified to fulfill the needs of our food service clients. Our sales staff are fully ServSafe trained and certified.
The Pace Reps Test Kitchen/Training Center is located at our Fairburn headquarters, and it is always available for equipment testing, menu testing, equipment demonstrations, and equipment training.
Fairburn, GA
430 Senoia Road
Fairburn, GA 30213
LaGrange, GA
115 Deal Drive
LaGrange, GA 30240
Chattanooga, TN
1109 Frosty Pine Trail #301
Chattanooga, TN 37405
Nashville, TN
1221 Division St., #504
Nashville, TN 37203