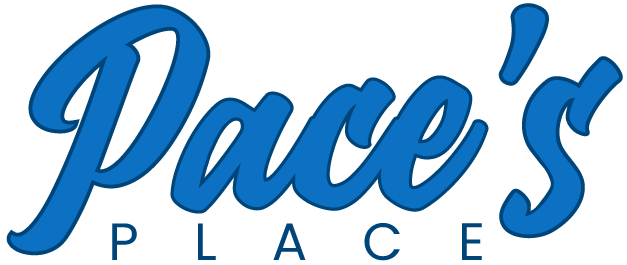 Your resource for all-access & original  video
content from Pace Reps
Earn More Dough with These Pizza Solutions
In honor of National Pizza Month, Pace Reps' Tina Palumbo took to the Pace Reps Test Kitchen to showcase how easy it is to make your favorite pie using commercial kitchen equipment from Carter-Hoffmann and Doyon.
Making Hot Dogs In The Test Kitchen with Chef Dan
Join Chef Dan Metka in the Pace Reps Test Kitchen in Fairburn, Georgia as he gives a few cooking tips on how to cook delicious hot dogs in the RATIONAL Combi Oven.
How to Make Hummus with Robot Coupe
Ever wondered how to make your very own hummus? Well, Chris Pace has you covered with this easy-to-follow instructional video on how to make delicious hummus using the Robot Coupe Food Processor.
The EVOlution of the Fajita
Watch what happens when Pace Reps' very own David Pearson & Ben Chastain head into the test kitchen for a fajita cooking challenge featuring the EVO ventless griddle. 
A Thank You To Our Local Restaurants
The entire team at Pace Reps wanted to show appreciation for their local restaurant community in this short video that showcases the efforts of restaurant workers who have continued to serve their customers during difficult times.