FAIRBURN, GEORGIA OFFICE
Pace Reps
430 Senoia Road
Fairburn, Georgia 30213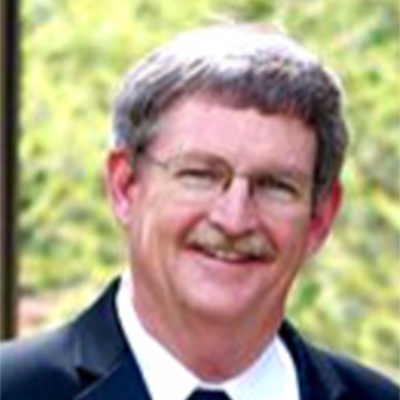 Chuck Pace
Sr. Partner
p:  770.969.0488
m: 678.296.1222
chuck@pacereps.com
I really enjoy all kinds of food, from Italian to seafood to steaks – if they are prepared well. Sushi is about the only type of food that I really don't eat.
Several years ago I had the opportunity to have dinner with friends at Paul's Restaurant (owned by well-known chef Paul Albrecht).  The meal was custom-prepared for our party and consisted of seven different courses, each with its own unique wine pairing.  Everything was just perfect and it was an absolutely amazing experience that I will never forget!
It depends! In the summer time, I enjoy a good margarita or a gin & tonic.  But in the winter time I most often find myself having an Old Fashioned, which I enjoy making myself. It also depends on where I am while enjoying a beverage.  Something about sitting on a beach in Jamaica that makes rum seem particularly appropriate!
First of all, I can really say that in what I do, no two days are alike. When you work with hundreds of different products and interact with so very many different types of customers, each day is bound to bring a unique set of challenges and opportunities – I really like that. But I would have to say that one aspect of what I do that I find most enjoyable is being able to work with both end users and design-build dealers towards matching our equipment to an existing need – and in the end providing a workable equipment solution to the customer.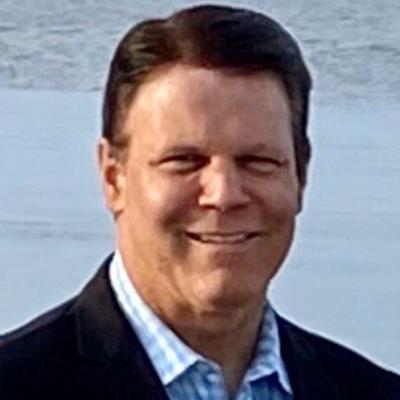 Matt Bryant
Director of Chain Accounts / Partner
p:  770.969.0488
m: 678.520.2877
e: matt@pacereps.com
I guess you could say I'm a true carnivore, and I especially love good beef.  A great quality New York Strip steak or Filet Mignon, properly prepared and cooked to just the right level of doneness is, for me, pretty hard to beat.  I could go for that every night of the week!
Great service is what truly makes all the difference, and that is what makes Chops Lobster Bar in Atlanta one of my very favorites.  In addition to having an amazing filet and terrific complements, the service there is always "just right" — the staff there are very attentive, prompt and efficient while at the same time not being overly visible.  Without exception a delightful and memorable dining experience.
Well, I know that water is what I really NEED to drink, and I do try to drink as much water each day as I possible can (I'm always flavoring it with SOMETHING to make it more interesting).  But with a meal, I just LOVE an ice cold Diet Coke with lemon!
In addition to getting to work with an awesome team every day, I do very much enjoy helping to train customers in the use of their new equipment.  I know they've made a monetary investment in order to derive a certain benefit to their food service operation, and I find it very gratifying when I am able to help them to become expert in utilizing their new kitchen "tool".  It's a real win-win situation for all because it helps them to take real ownership in the successful use of the equipment and it allows the equipment to be a more valuable resource to them.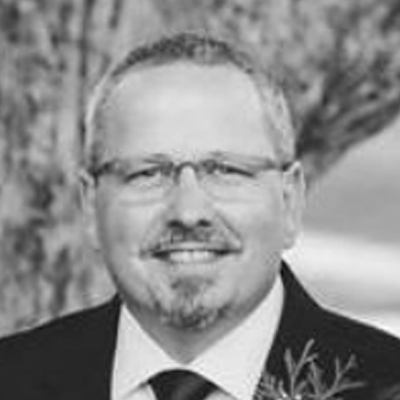 David Pearson
Director of Sales / Partner
p:  770.969.0488
m: 678.296.8104
e: david@pacereps.com
My initial response would be any food that I am sharing with family or friends. Food is always best when shared with those close to you. But when pushed harder for a specific, I would have to reply my favorite food would be something from the local Mexican restaurant – a burrito made to my specific requirements – and of course, the basket of chips and queso dip is a must side.
Great food is typically tied to our favorite restaurant experience, however, for me that experience happens when I am with my family. My greatest experiences (memories) would be dinners on the cruise ship when my wife and four children are together (no cell phones) and sharing a dinner. The dinners are typically after a long day of fun and sun or possibly after an incredible excursion at port that day, but regardless we are together and enjoying each other's company.
The favorite drink has changed over the years – today, it happens to be that green bottle with the yellow label and black lettering. Some of you are trying to think about liquor bottle may have that type of description. Or maybe a particular wine? Well, guess again … you need to go to the soda aisle to find my drink of choice – that citrus flavored soda Mello Yello happens to be my drink of choice!
I have always stated that my favorite part of my job is having the pleasure of meeting with school nutrition employees. I have had the pleasure of traveling across the country working with school systems. I find that wherever my travels take me, I end up finding (making) friends for a life time. Listening to concerns and helping provide solutions related to equipment needs is my greatest satisfaction.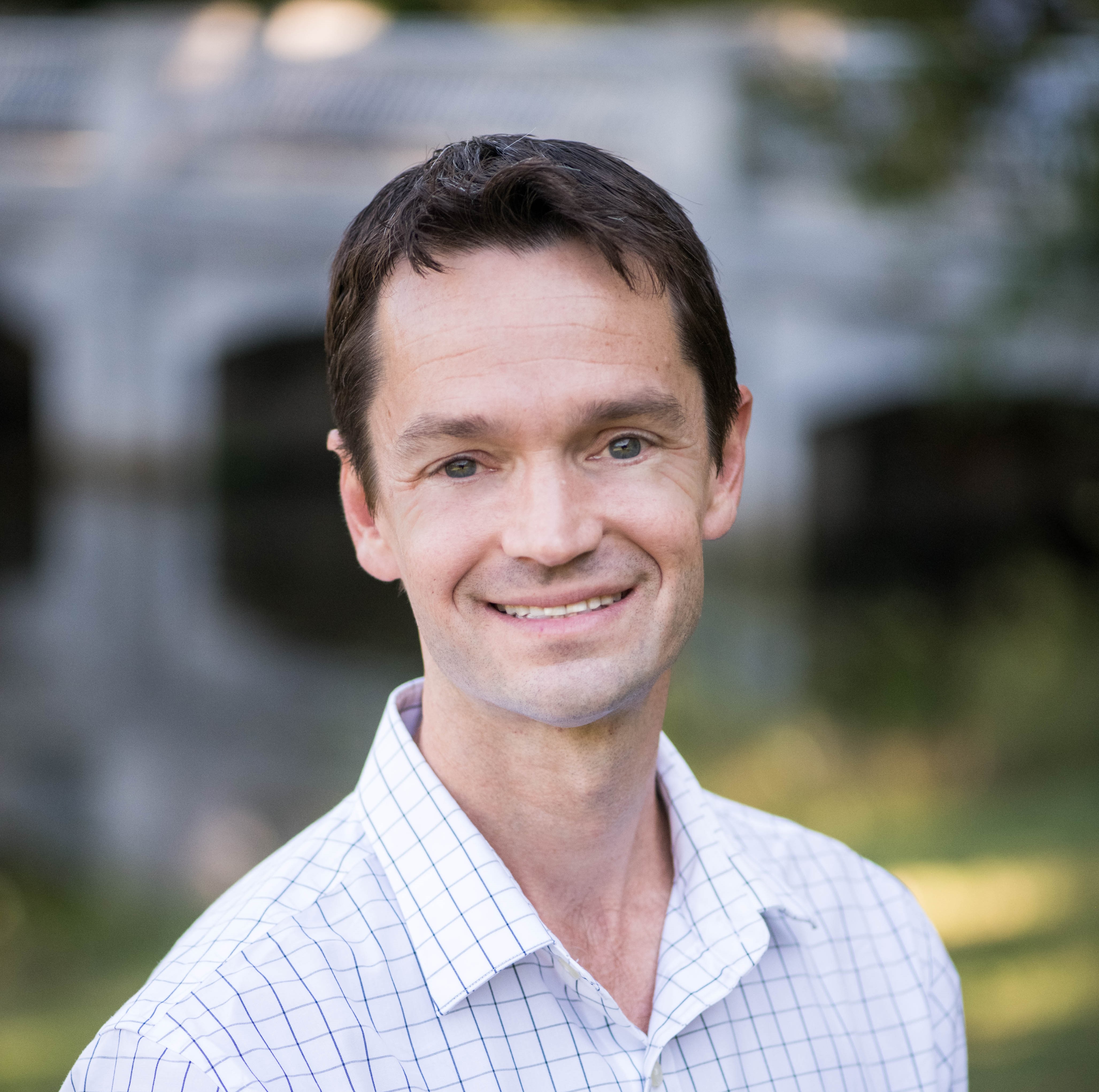 Chris Pace
Territory Manager
p:  770.969.0488
m: 404.788.2387
e: chris@pacereps.com
A great seared tuna would be my favorite food when available or you can never go wrong with bacon!
The generous pour event at the Capital Grill has always been a great experience that I do every year with friends.  The great steak and seafood selections combined with an affordable wine pairing option is an ideal moment to try new wine varieties with great food. 
I'd say my favorite drink changes with the season or location.  A smoked Old Fashioned is always great for me during colder weather or dinners.  In warmer weather or summer months a nice refreshing Mojito or other light drink is always a great change up.
I enjoy being able to get in front of customers to understand what they need help within their everyday activities.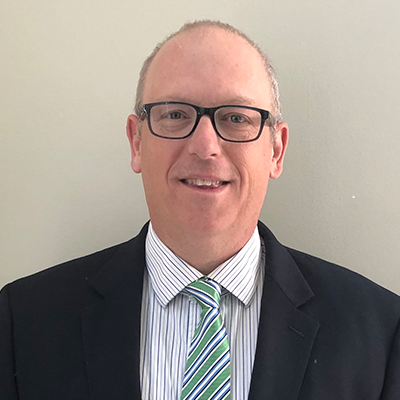 Dan Metka
Territory Manager
p:  770.969.0488
m: 678.463.0087
e: dan@pacereps.com
My favorite food since my childhood is pizza, in fact I ended up opening a pizza place outside of Chicago called Sgt. Peppers. My favorite pizza is Gino's East deep dish pizza and you have to go to the original location right off Lake Shore Drive by the Water-tower Place in downtown Chicago.
While I was working for Buckhead Life group, I was blessed with receiving many gift cards since they would always bribe us to stay late. So I saved up all my gift cards so my newly married wife and myself could go to the Lobster Bar which is in the basement of Chops Steakhouse. We immediately made friends with the manager and our server, they ended up hooking us up with the most awesome Seafood tower that had crab legs, lobster claws and seafood overflowing out of the tower!! Then we finished with the most mouth watering steaks for our main entrees, my wife had the New York strip and I had the most tender Filet Mignon that I have had to this date. This was the most memorable date night that involved food that I will remember forever.
My favorite drink right now is any kind of Craft Wheat Beer. The best one right now is in my backyard at Reformation Brewery in downtown Woodstock, GA. They make two excellent choices called Jude and Haddy but you can never go wrong with the Cadence, which is their original beer that got them on the map.
The thing I love most about my job is being a problem solver. I love when a dealer or an end user call me up with a problem and I can either solve that problem with a piece of equipment or work with the manufacturer and come up with a solution that is viable for both the customer and the manufacturer. It is even more satisfying when that piece of equipment ends up in the catalog the following year.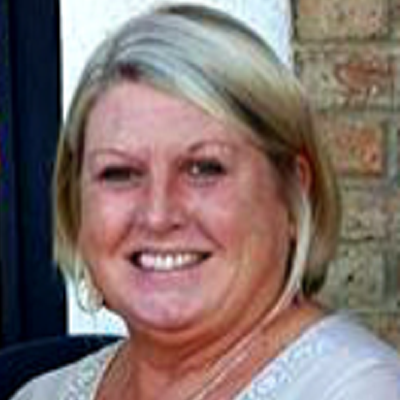 Cindy Sargeant
Office Manager
p: 770.969.0488
e: pace@pacereps.com
Mexican would probably be my favorite cuisine. I could eat Mexican food everyday and not tire of it.
I always enjoy my special treats and trips to the Atlanta Fish Market. Little noisy, laid back fine dining atmosphere is great and the food is always exceptional.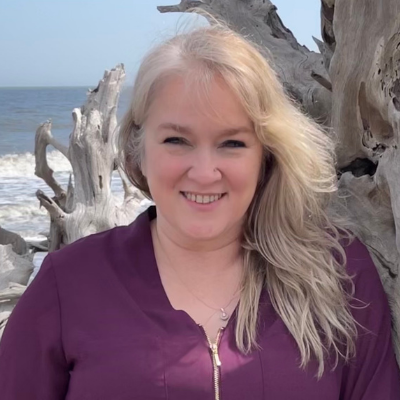 Tina Palumbo

School Sales Coordinator
p: 678.920.0076
e: tina@pacereps.com
Hands down without a doubt my favorite food is Vietnamese food. My mother makes the best bún cha giò.
For me it's not so much the restaurants as it is the company I am with. I love my "dates" with my children and my husband. I especially enjoy the "dates" in which we hunt for new mom-and-pop type restaurants to try them for the very first time.
My favorite drink is Hôt É which is a Vietnamese sweet basil drink, as a child I called it "the frog eye drink." I also like fruit bubble tea (boba tea) from a certain small Newman, GA locally-owned store.
I enjoy helping customers find solutions to problems they might be facing. I love the relationships that I have built with the directors, managers, and staffs members in the school nutrition industry. I can't wait to continue nurturing those relationships and growing new ones.
LAGRANGE, GEORGIA OFFICE
Pace Reps
207 North Lewis
LaGrange, Georgia 30240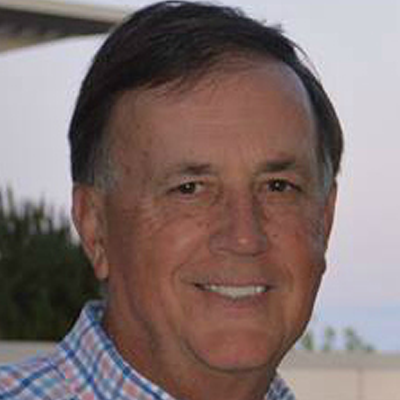 Ronnie Chastain
Territory Manager
p: 770.969.0488
m: 706.302.8777
e: ronnie@pacereps.com
Prime Rib is easily my favorite, and I've always been a steak lover.  I would really like to perfect the task of cooking a great Prime Rib in my Green Egg, though it is still a work in progress!
My wife Shelley and I celebrated our 25th anniversary in Turks and Caicos in October 2018. It was such a beautiful place that it made anywhere we dined and anything we ate while we were there especially enjoyable and memorable.
I thoroughly enjoy a glass of Pinot noir while I am grilling out on my deck. No doubt I have burned up a lot of good steaks because of this.
Without a doubt it is the personal relationships that I have had the opportunity to develop and experience through what I do in my work.  I have worked in a number of different parts of our industry over the years, yet there has been one thing that has remained consistent important to me throughout those years – and that is the friendships that I have been blessed to make.  Through my years of working on the sales end of our industry I have come to fully realize, at the end of the day, selling is really about building relationships of mutual respect, support and trust.
CHATTANOOGA, TENNESSEE OFFICE
Pace Reps
1807 Seven Pines Lane
Chattanooga, Tennessee 37415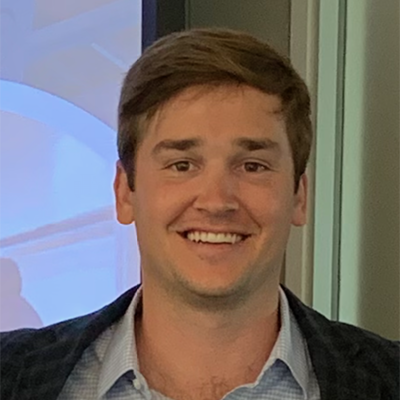 Ben Chastain
Territory Manager
m: 336.577.4107
e: ben@pacereps.com
I don't think I could go a week without eating some type of Mexican food. I ask my wife if she wants to go get Mexican several times a week! I remember back in High School, we would go get Mexican for lunch 4 out 5 days. Also, who doesn't love cheese dip?!
My wife and I's first time going to this place called Alleia in Chattanooga. We just moved to Chattanooga and basically randomly picked this place because it was closest to the concert venue. Little did we know it was about to be our favorite place to eat. It has a swanky rustic atmosphere with unbelievable service. Our servers name was Cal and he basically switched my wife from white wine to red, which helped me out because I am a red wine kind of guy. It was also my first time trying a James Beard award winning dish. To this day one of the best Pork Shoulders I have ever had/tried. After that experience we now go there at least once a month.
It all depends on the situation…If I am ordering a soda I will usually go with Cherry Coke unless they happen to have Cheerwine. Cheerwine was all we drank growing up in North Carolina, but is hard to find in Chattanooga. If I am feeling fancy I'll go with an Old Fashioned. My favorite drink for tailgating or grilling out on my back deck is a Creature Comforts Tropicalia IPA. Most of the time I am drinking H20.
I have two really great things about my job that really keep me going. Our team is like a family. From my very first day on the job they have been there for me. I can call anyone of them and they are more then happy to help me out. It makes me strive to be better and more like my teammates some of whom have over 30 years of experience in the restaurant equipment business. My other favorite part of my job is the relationships I have built with my customers. Many of my customers have become great friends and I love when I can help them out.
NASHVILLE, TENNESSEE OFFICE
Pace Reps
Nashville, TN 37203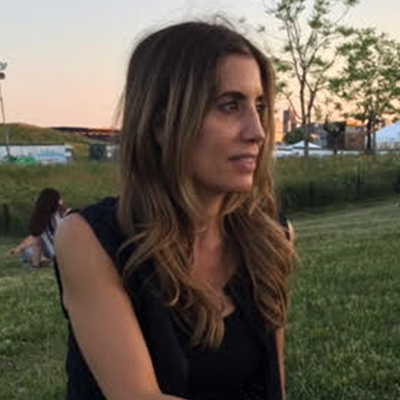 Wendy Del Castillo
Territory Manager
p: 615.979.6699
e: wendy@pacereps.com
There is nothing better then walking into my mom's kitchen, and smelling her home cooked Cuban food! My favorite food above all is her black beans and rice with a protein…delish!
I'm obsessed with coffee shops! Living in Nashville, the coffee shop vibe here is cool, eclectic, and cozy! And of course, a good cup of coffee is the best part!
Trying to always stay healthy…Gin & Fresca. When it comes to wine, I love a beautiful crisp glass of Sauvignon Blanc from France or California.
I love meeting and working with all different kinds of people! I enjoy building relationships that later become friendships for years to come. Staying positive in any situation is something I work very hard and hope it will help others along the way!