SCHOOL FOODSERVICE EXPERTS
Welcome to the School Foodservice Equipment Resource Library
We strive to be your resource for school cafeteria equipment in Georgia, Alabama, Florida Panhandle, and Eastern Tennessee school districts.
GET STARTED
OUR EQUIPMENT
From food prep and cooking, to serving counters and breakfast carts, our school foodservice experts are equipped to help you solve any of your school district's nutrition program challenges.
OUR INSTALLATIONS
We're proud to be a part of the transformations of a number of school cafeterias around the region. Each installation was specifically designed to increase student participation, promote healthier nutrition, and help solve K-12 challenges.

School Cafeteria Equipment Solutions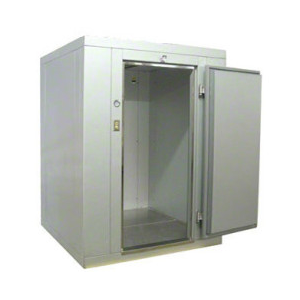 OVERVIEW
ARCTIC Walk-In Coolers and Freezers are custom designed and engineered using both FOAMED IN PLACE and laminated panel construction.  Utilizing the very latest in AutoCAD technology, any project an be accommodated.  Customization of walk-in cold rooms is achieved for small or giant facilities and all sizes in between.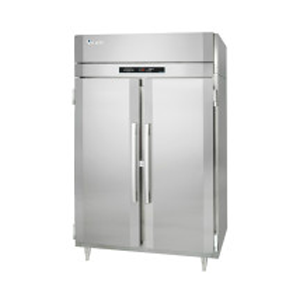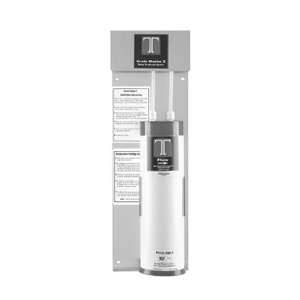 OVERVIEW
Effective Scale Control for School Food Service Equipment.
Did you know that 70% of all water-related problems in commercial kitchens are caused by SCALE? In fact, problems that result from scale build-up include:
Premature equipment breakdown

An increase in service calls and repairs

Unreliable equipment performance

Increased energy costs

Reduced equipment life

School Cafeteria Installation Projects
BACK TO SCHOOL COVID SOLUTIONS
We here at Pace Reps understand that school foodservice staff are faced with a whole new set of challenges following the COVID crisis. That is why we have put together a solutions guide to help you prepare for your school foodservice needs.
Download the COVID Solutions Guide