Moyer Diebel offers a wide range of dish room machines designed to meet every school kitchen's unique needs.  With everything from compact undercounter dishwasher machines to waste management systems, our machines are the key to preparation, cleaning and serving for any size operation.
Door-type dishwashers and potwashers are designed for any size school food service operation. These dependable machines preserve space, water, chemicals and energy. Designed for the dishroom with limited space, our rack conveyor dish machines (available in two sizes) facilitate energy efficient, high-volume dishwashing.
And ALL machines are ENERGY STAR® qualified.
Please see below for more info on the machines that Moyer Diebel offers as solutions for schools.  If you should need additional info, or if we may assist in helping you select the best model for your needs, please let us know – we are here to help!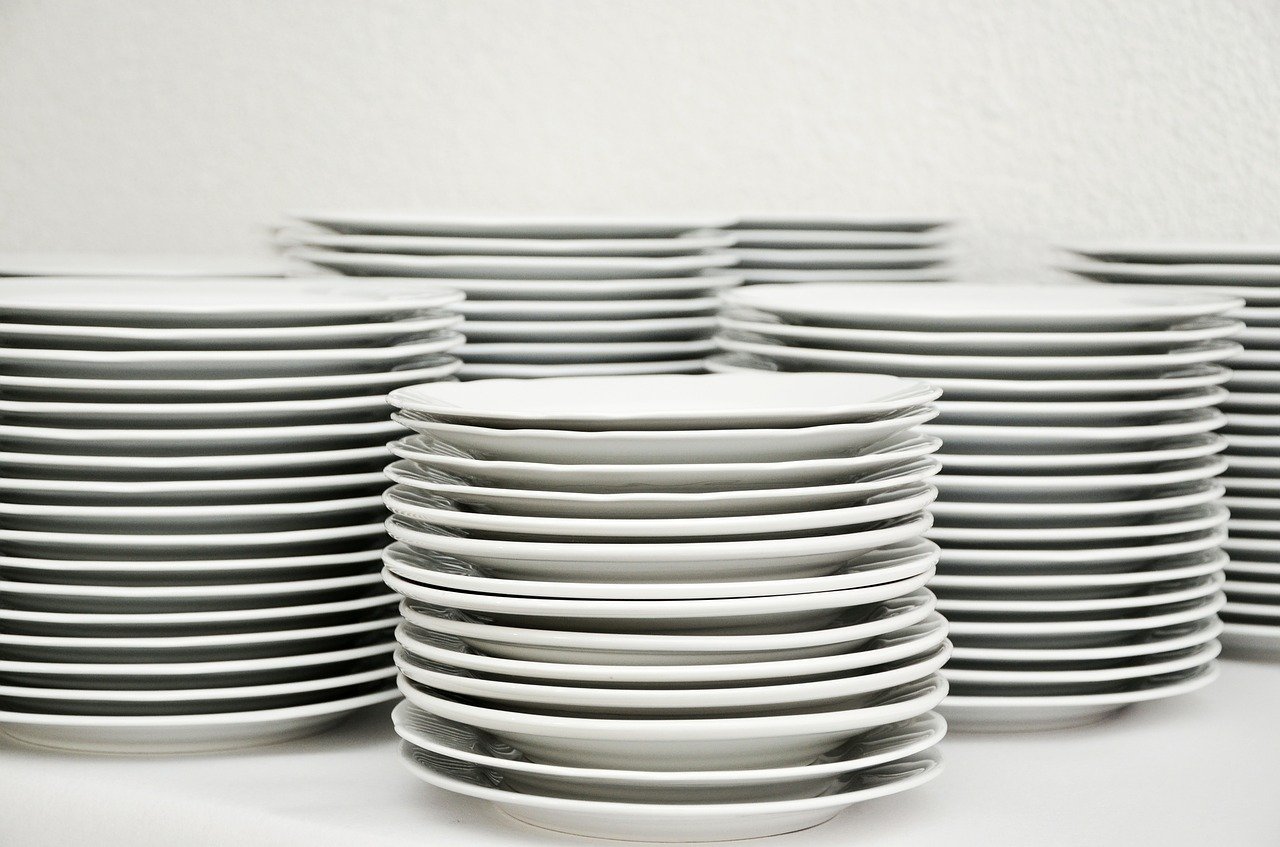 Dish Machines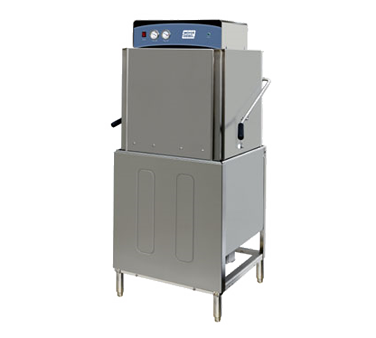 High-Temp Door-Type Dish Machine
Capacity: 55 Racks/Hour
Straight or Corner Operation
Moyer Diebel MD2000HT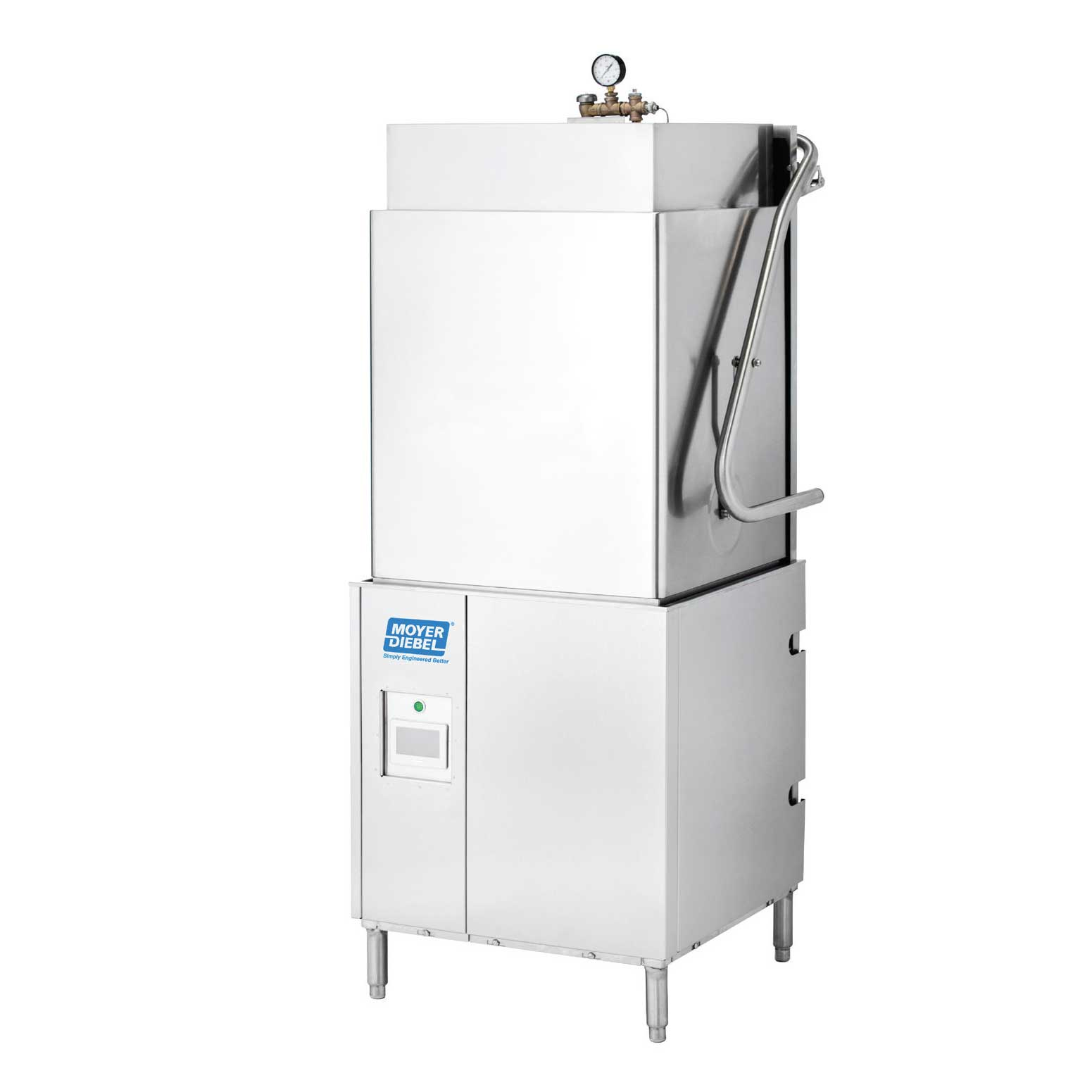 High-Temp, High Hood Door-Type Dish Machine/Pot Washer
Capacity: Up to 60 Racks/Hour
Straight or Corner Operation
Moyer Diebel MDHHD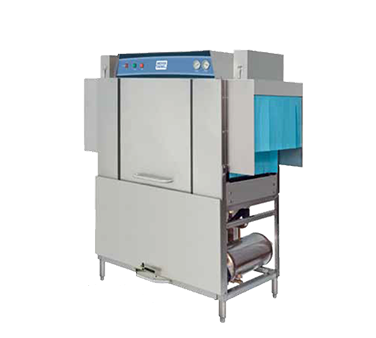 44" High-Temp Rack Conveyor Dish Machine
Capacity: 219 Racks/Hour
Moyer Diebel MD44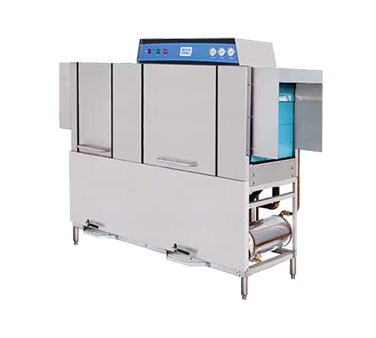 66" High-Temp Rack Conveyor Dish Machine with Prewash
Capacity: 219 Racks/Hour
Moyer Diebel MD66