Robot Coupe, the world leader in commercial food processors, offers the widest selection of food processing machines for today's school kitchens. With a machine for virtually every need and budget, Robot Coupe makes the work of school food preparation faster, more efficient and much more productive!
Perform any number of tasks at the touch of a button: mixing, chopping, kneading, slicing, dicing . . . Prepare appetizing original and colorful cuts of fruits and vegetables to stimulate student appetites: slicing, ripple cutting, grating, julienne, dicing and French fry. Create delicious and healthy recipes with your own choice of ingredients. You can easily make sure that your dishes are adapted to each student's needs while also avoiding allergen ingredients.
A large variety of recipes are possible thanks to the versatile and compact Combination Food Processors even in a small preparation area.
For more info on some of the most popular Robot Coupe machines for school food service, please see below. If you should need any additional info, or if we may assist you in selecting the best machine for your needs, please let us know – we're here to help!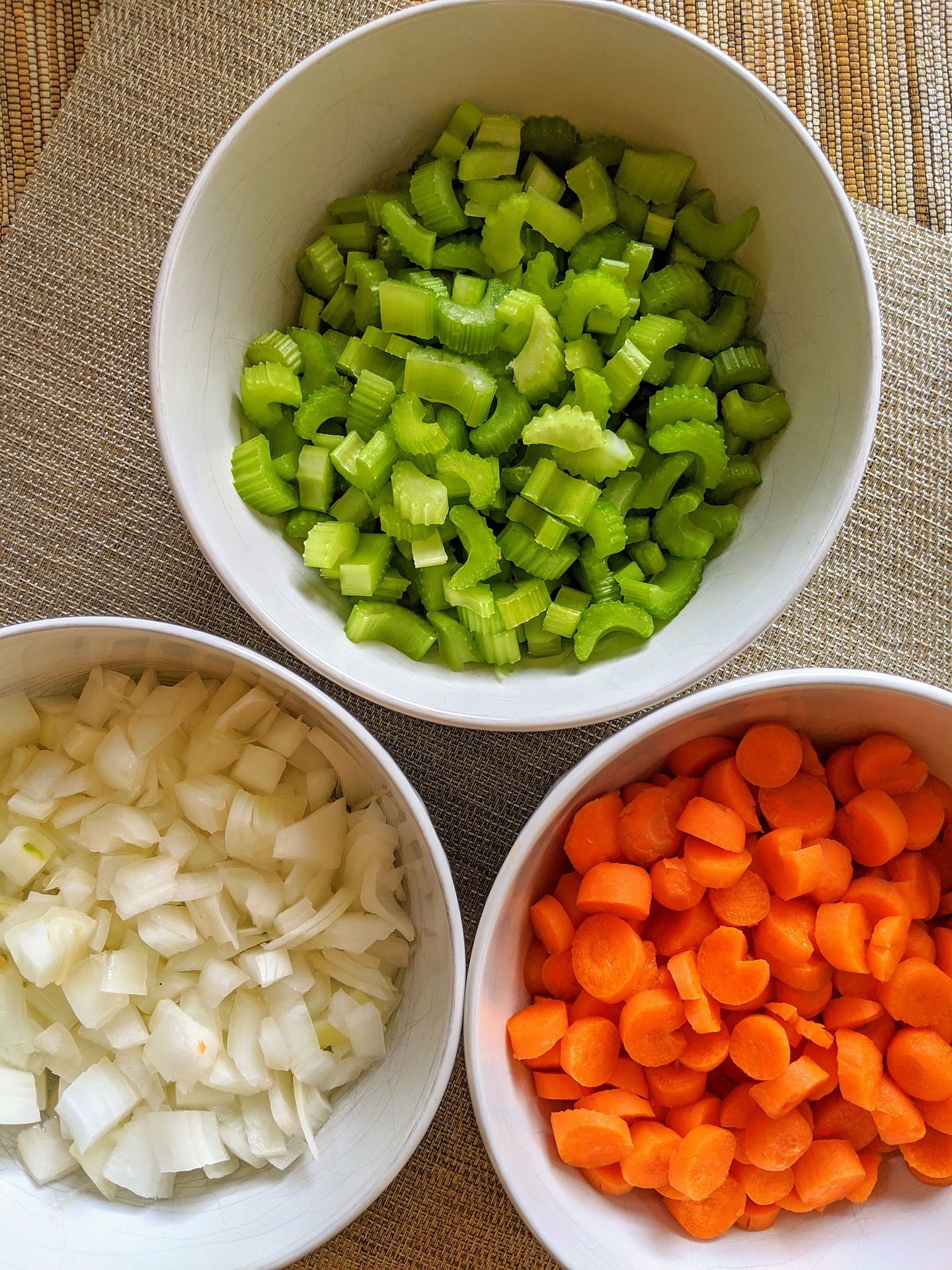 Food Processors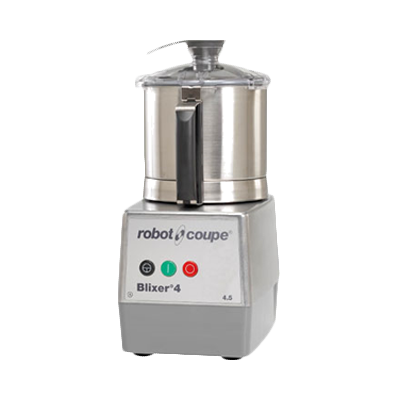 Blixer (for Special Diets)
4 Quart Stainless Steel Bowl
Robot Coupe BLIXER 4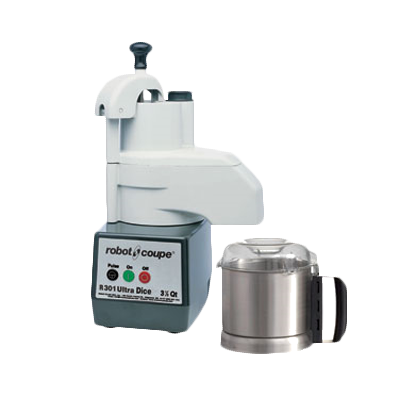 Combination Bowl/Vegetable Prep Food Processor
3 Quart Stainless Steel Bowl
Lexan Vegetable Prep Attachment
Robot Coupe R301UDICE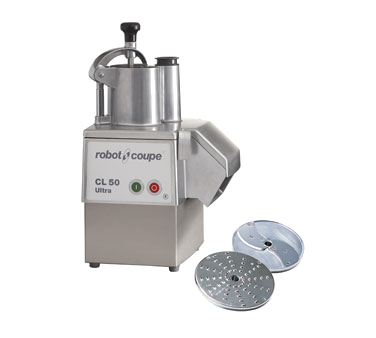 Vegetable Prep Food Processor
All Metal, with Removable Feed Top
Cast aluminum top/stainless steel base
Robot Coupe CL50 ULTRA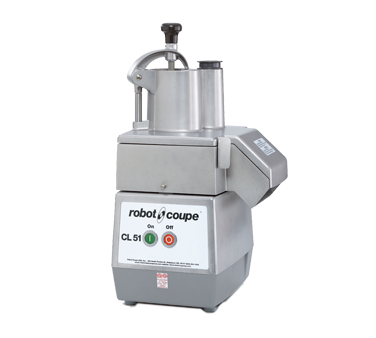 Vegetable Prep food Processor
All Metal, with Removable Top Feed Attachment
Cast aluminum feed attachment and motor bose
Robot Coupe CL51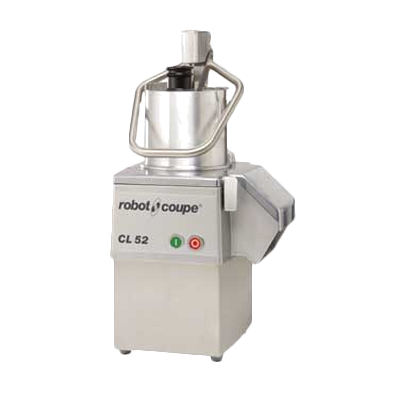 Whole Head Vegetable Prep Food Processor
Cast Aluminum Feed Lead/Stainless Steel Motor Base
Robot Coupe CL52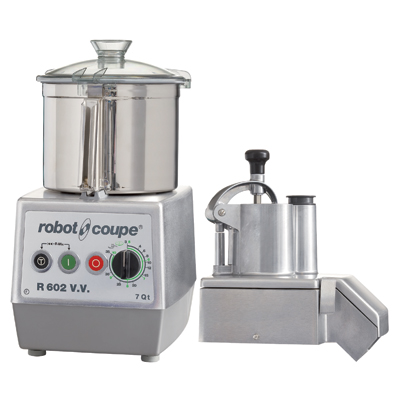 Combination Bowl/Vegetable Prep Food Processor
7 Quart Stainless Steel Bowl
All-Metal Vegetable Prep Attachment
Robot Coupe R602VV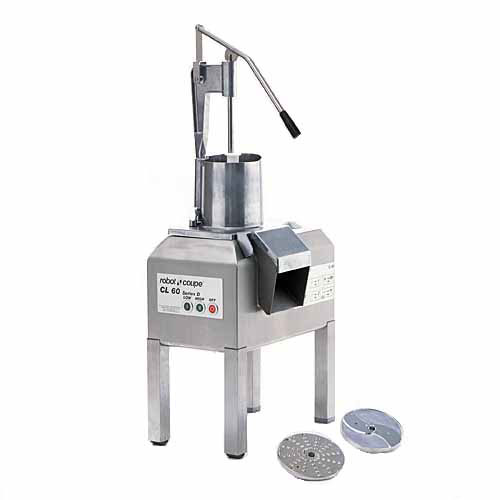 Floor Type High Volume Vegetable Prep Food Processor
All Metal, with Removable Feed Top
Cast aluminum top/stainless steel base
Robot Coupe CL60E