 Walk-in coolers and freezers
Arctic Walk-In Coolers and Freezers
Whatever shape, size or application Arctic can meet your needs. Arctic has been specified in projects for chain restaurants, resorts, schools, government, military and healthcare applications.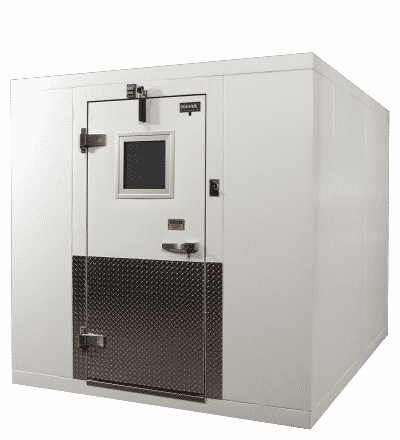 10 Reasons to Buy an Arctic Walk-In
Arctic walk-in coolers has been manufacturing walk-in coolers and freezers since 1981 and is among the premier walk-in cooler manufacturers in the United States.
Receive a personalized set of Arctic solutions from Pace Reps.