High-quality commercial baking, cooking, and broiling equipment.
Built by Craftsmen. Tested by Time.
Bakers Pride cooking equipment is trusted by professional chefs and operators for longevity, quality, and energy efficiency. Explore all the commercial cooking equipment options they offer to stock your commercial kitchen including their world famous pizza deck ovens, reliable ranges and charbroilers, compact conveyor ovens, and our incredibly fast speed ovens.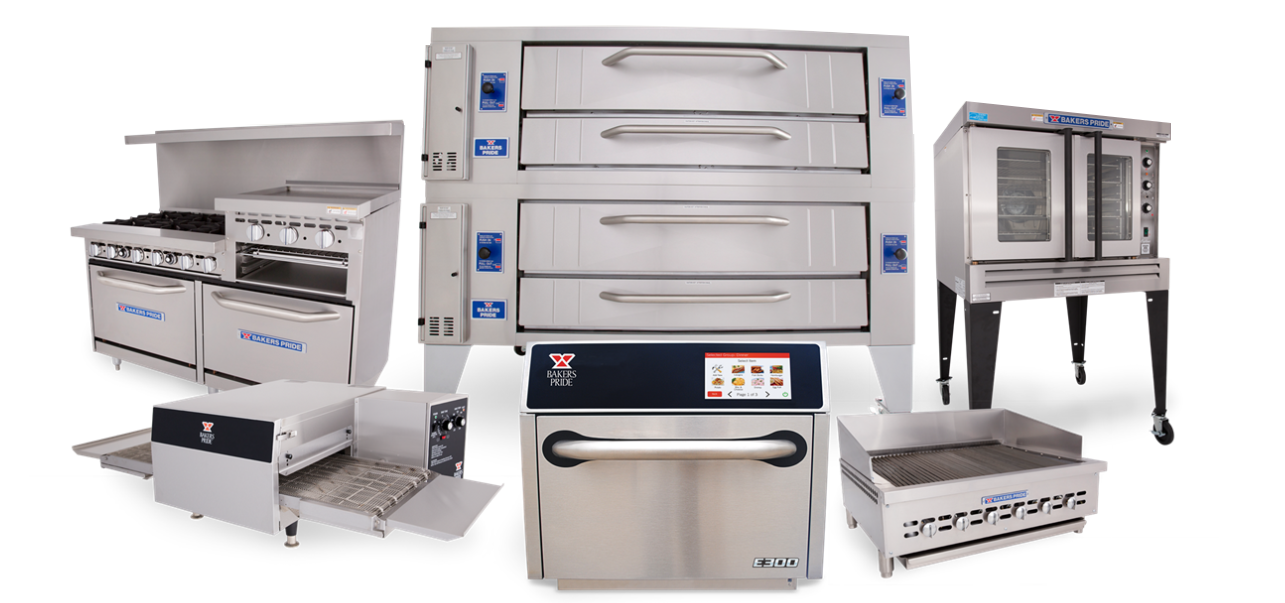 Trusted by professional chefs for even heating, fast recovery, and long-lasting construction.
Bakers Pride has the perfect charbroiler to match your menu needs and cooking style.
Receive a personalized set of Bakers Pride solutions from Pace Reps.