HISTORIC ITALIAN BRICK OVENS
FROM NEAPOLITAN TO NEW YORK.
Fiero (established 2004) was founded by chefs and serial restaurateurs on the core philosophy of maximizing baking performance in the pizza-making space. Manufacturing, customizing, and servicing the finest pizza ovens and brick oven accessories. Fiero takes great food seriously – and builds its products based on Italian techniques accelerated by North American technology.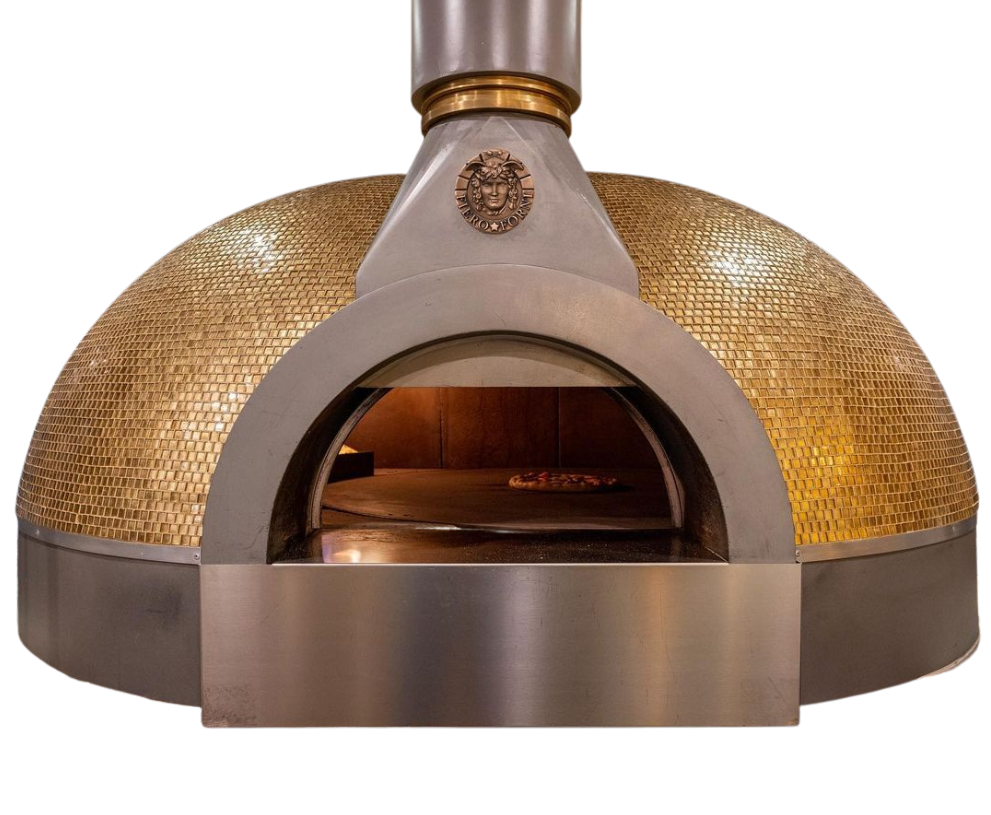 Unlock the Flavor of Italy with Fiero
Fiero Forni brings a legacy of expertise in designing premium wood-fired brick ovens for both commercial and residential applications. Their commercial-grade pizza ovens are constructed with top-notch materials sourced from Italy and meticulously crafted, customized, and assembled by a skilled team at at their state-of-the-art production facility in New York.
Receive a personalized set of Fiero solutions from Pace Reps.