 Food processors, hand mixers, juicers, vertical cutter-mixers and the one-of-a-kind Blixer®
Making Life Easier
in the Kitchen
Save time, money, and boost your creativity with Robot Coupe's extensive line of food processors, power mixers, cutter mixers, juicers, and more.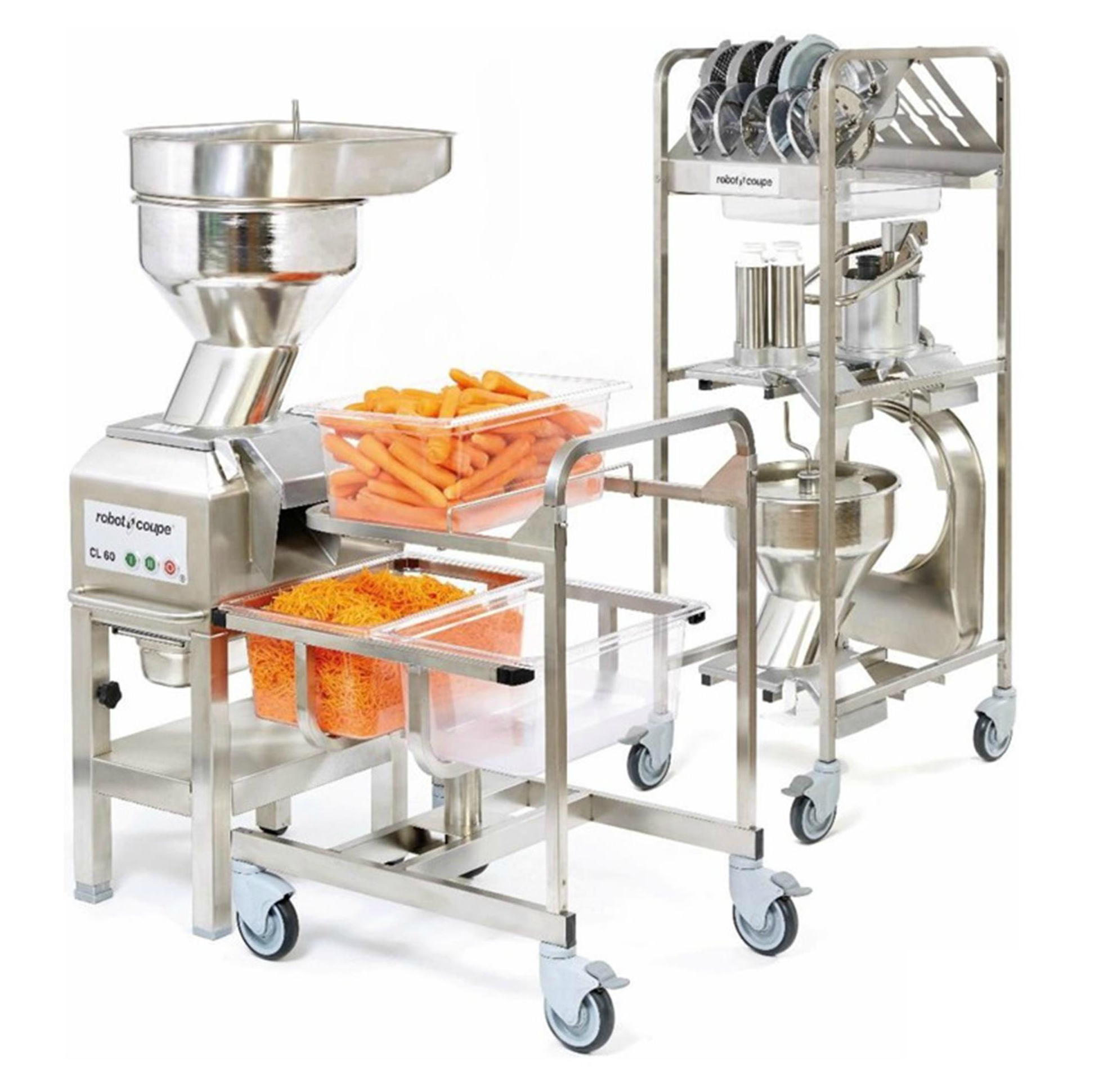 Combination Processors: Bowl Cutter and Vegetable Prep
The R 402 can easily chop, grind, knead, and mix thanks to Robot-Coupe's complete selection of discs, grate, slice, julienne.
Receive a personalized set of Robot-Coupe solutions from Pace Reps.