Reach-in refrigerators and freezers are the unsung heroes of most school kitchens in that they go essentially unnoticed if they are doing their job well. Designed to provide convenient access to regularly-used ingredients and prepared foods, reach-ins must be built to withstand the rigors of round-the-clock cooling while also dealing with sizable loads day after day.
Construction is paramount in the long-term durability of reach-in refrigeration units, and Beverage Air and Victory cabinets are available with heavy gauge stainless steel exteriors and interiors to insure reliable performance and attractive appearance for many years. Thoughtful features like stainless steel breaker strips, horizontal antimicrobial workflow door handles, self-closing doors that stay open beyond 120°, and magnetic door gaskets that are replaceable without tools make a real difference over the life of the unit as well. Add to that energy saving features like LED interior lights, an adaptive defrost system that runs only when needed, as well as variable speed compressor motors that adjust to the storage load, and you've got a winner in every respect that actually saves you money over its useful life.
But what's REALLY important is how well the manufacturer stands behind the product, and Beverage Air and Victory truly shine in this area as well with 3 Year Parts & Labor Warranties and a 7 YEAR Compressor Warranty. Now that's peace of mind!
Below you'll find some of our most popular reach-in refrigeration models from both Beverage Air and Victory, but we have several other sizes and finishes available as well. We know there's a lot to consider when selecting the right reach-in refrigerator or freezer, so please let us know if we can assist you in selecting the best unit for your needs – we're here to help!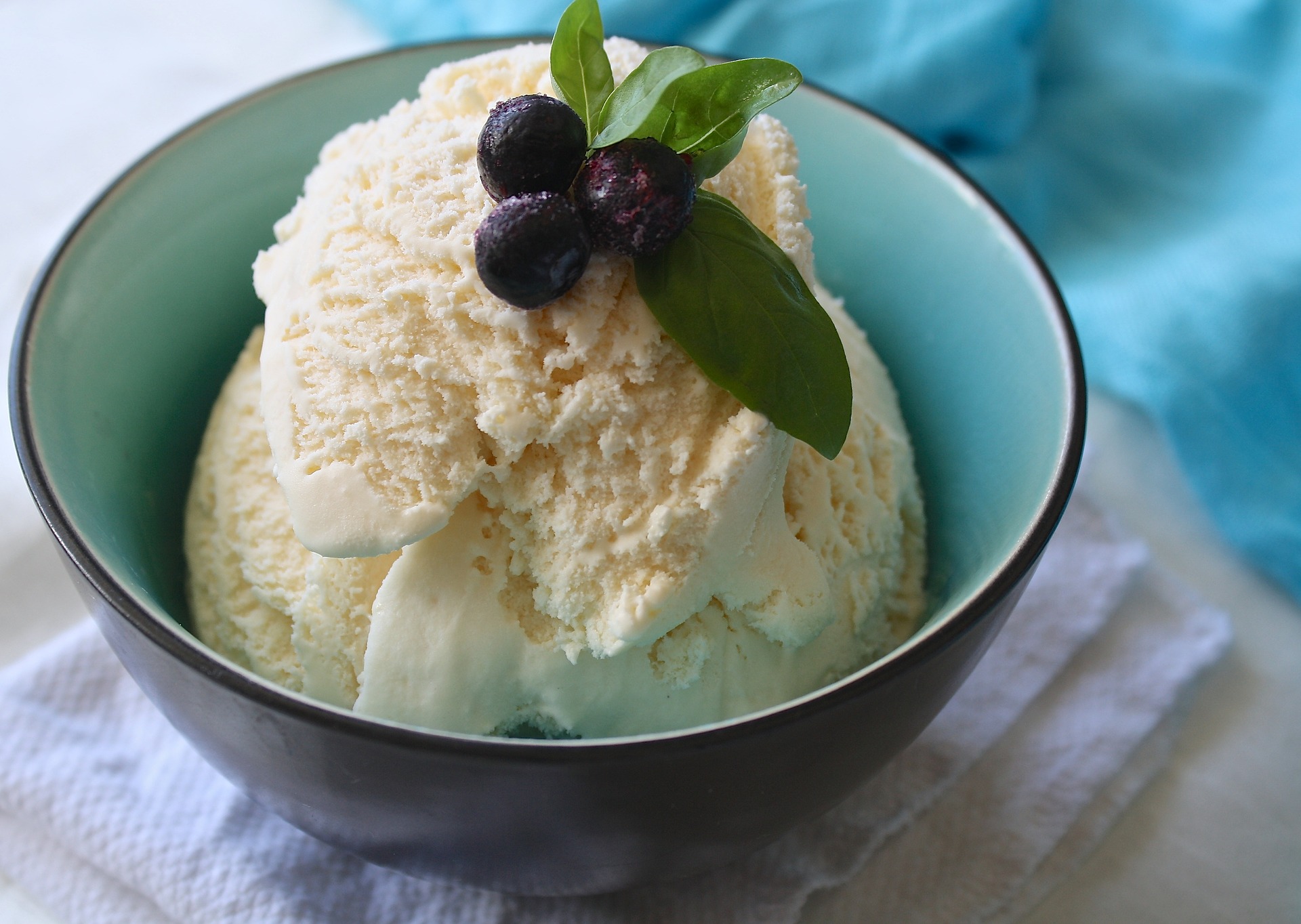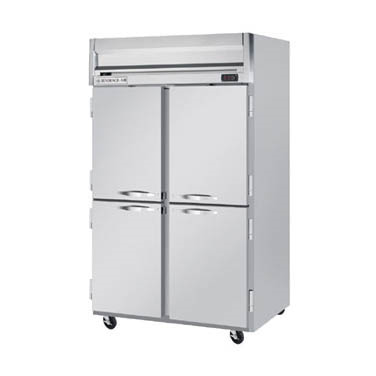 Two-Section Reach-In Freezer
Stainless Steel Exterior & Interior
Beverage Air HFPS2HC-1HS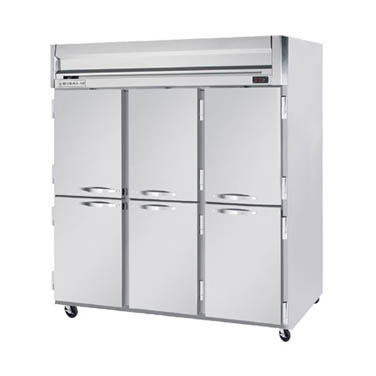 Three-Section Reach-In Freezer
Stainless Steel Exterior & Interior
Beverage Air HFPS3HC-1HS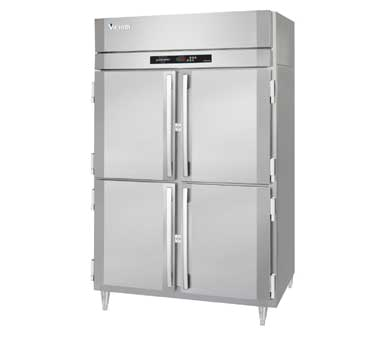 Two-Section Reach-In Freezer
Stainless Steel Exterior & Interior
Victory FS-2D-S1-HD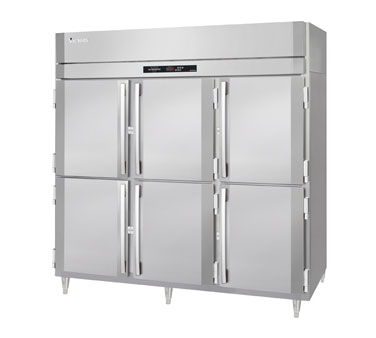 Three-Section Reach-In Freezer
Stainless Steel Exterior & Interior
Victory FS-3D-S1-HD