Long considered the workhorse of school kitchens, the tilting skillet is considered somewhat of a "Swiss Army Knife" of cooking equipment.  Alternately serving as a stock pot, a griddle, a saute' pan, a steamer, a shallow fryer, and even occasionally as a holding/warming cabinet, the tilting skillet provides today's school kitchens with a catch-all unit worthy of serving as a frontline cooking unit or even as a capable back-up "fill-in" unit as needed.
Available in electric or gas versions and in a number of different sizes, tilting skillets are truly indispensable parts of any school equipment package. 
In addition to being extremely versatile and reliable, Crown Tilting Skillets offer the additional benefit of standard features such as heavy gauge type 316 stainless steel pans for superior rust resistance, etched gallon markings for more convenient recipe measuring, and full-width lid handles for easy opening and closing.
Shown here are our most popular models for school use.  If you should have any questions, or if we may assist you in selecting the very best tilting skillet for your needs, please let us know – we're here to help!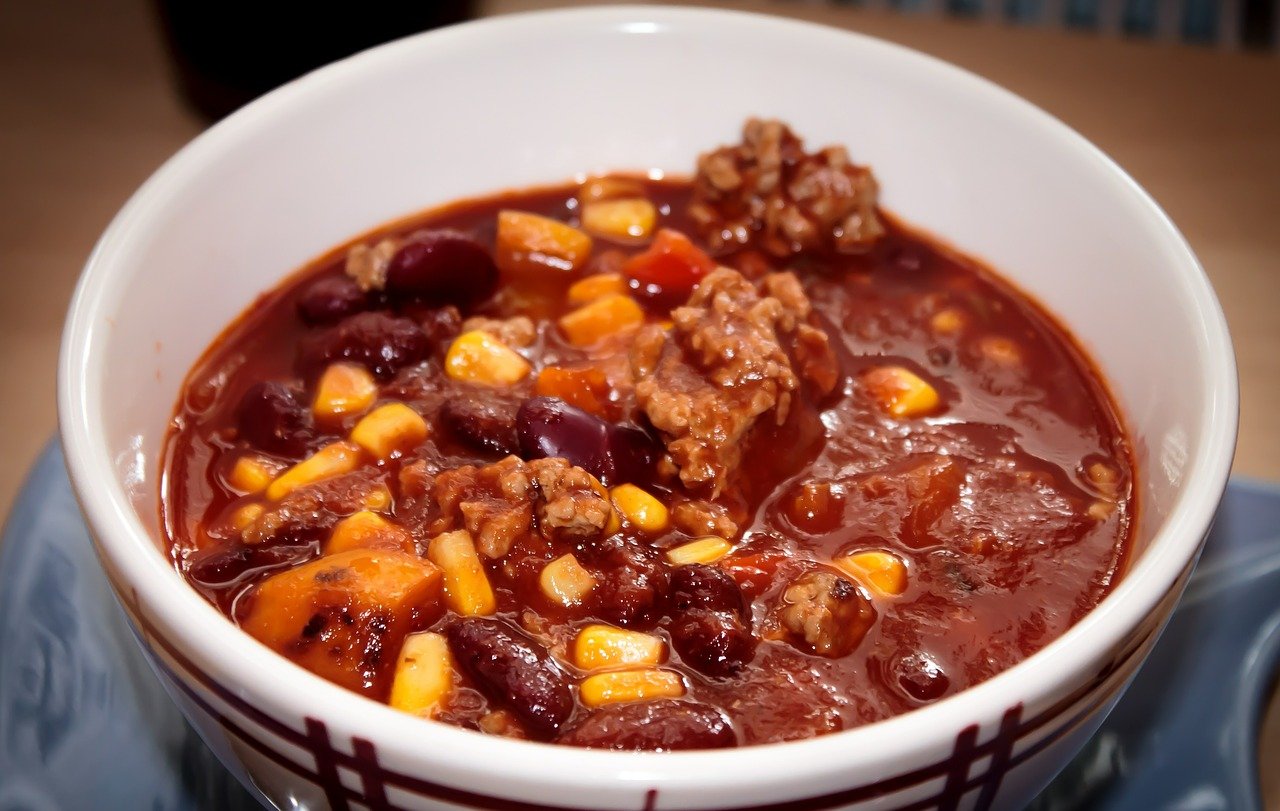 Tilting Skillets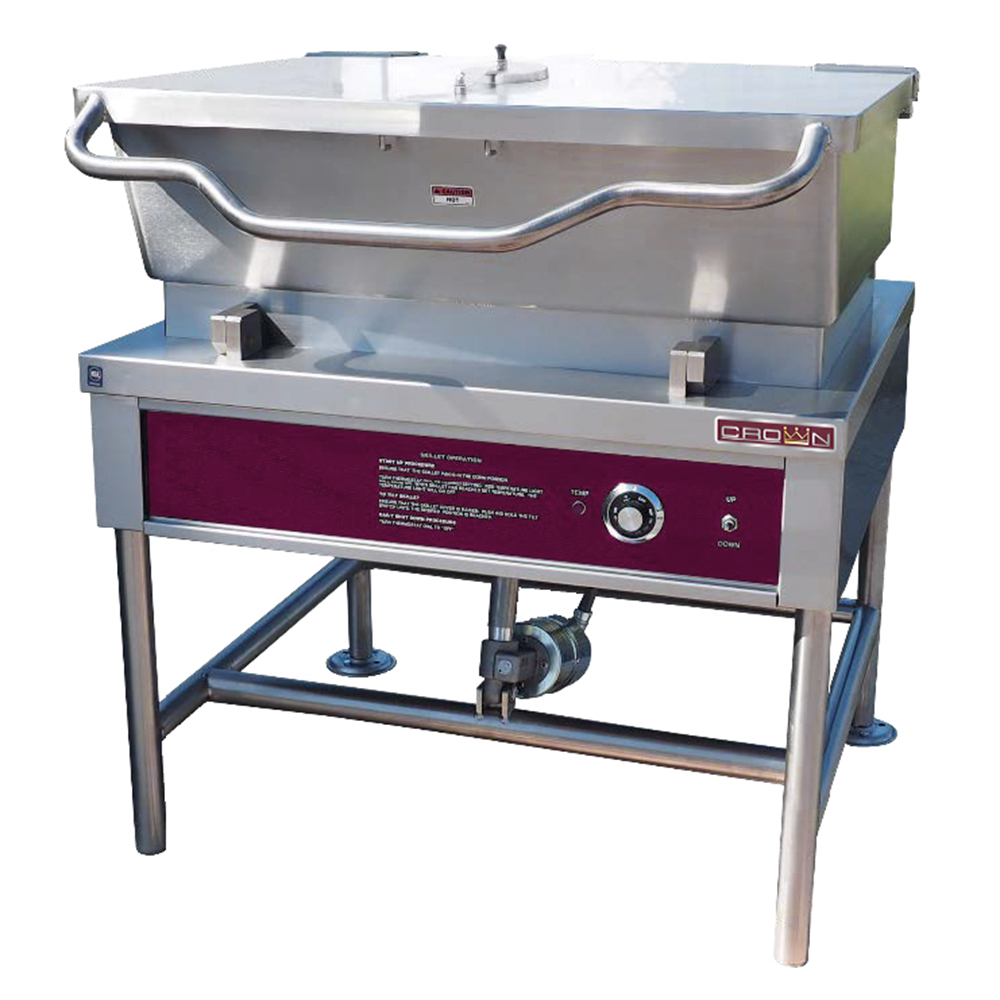 Electric 30-Gallon Tilting Skillet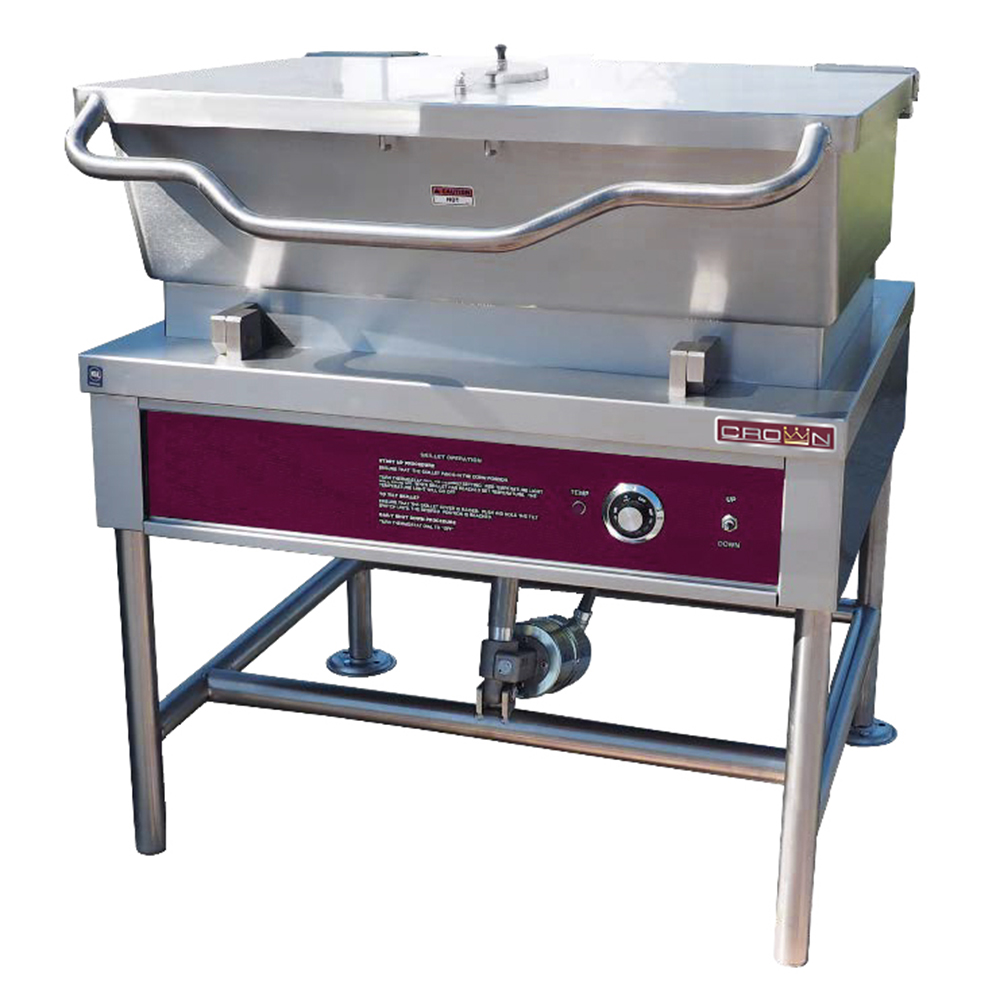 Electric 40-Gallon Tilting Skillet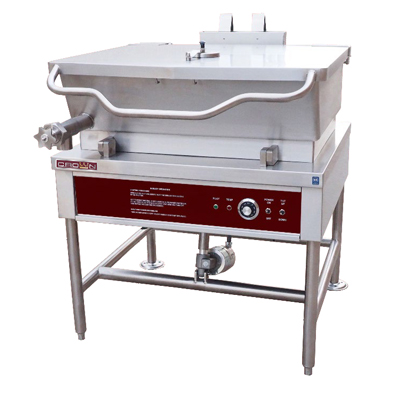 Gas 30-Gallon Tilting Skillet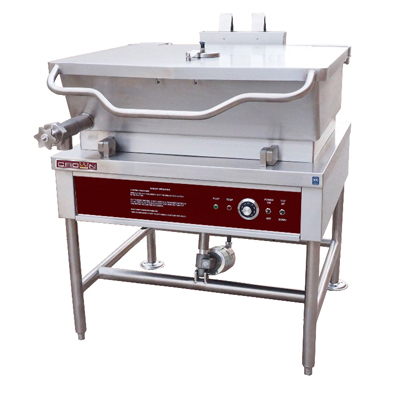 Gas 40-Gallon Tilting Skillet

Tilting Skillets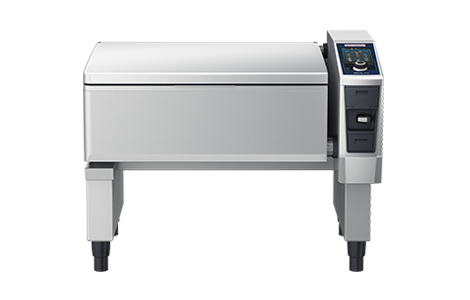 Electric 40-Gallon Tilting Skillet