Combi-ovens and the one and only iCombi Pro,
the industry's only cooking equipment with true intelligent cooking technology
The RATIONAL
iCombi Pro
The professional kitchen assistant that cooks quickly, is easy to use, provides the food quality you specify, and even saves you money, time, and energy.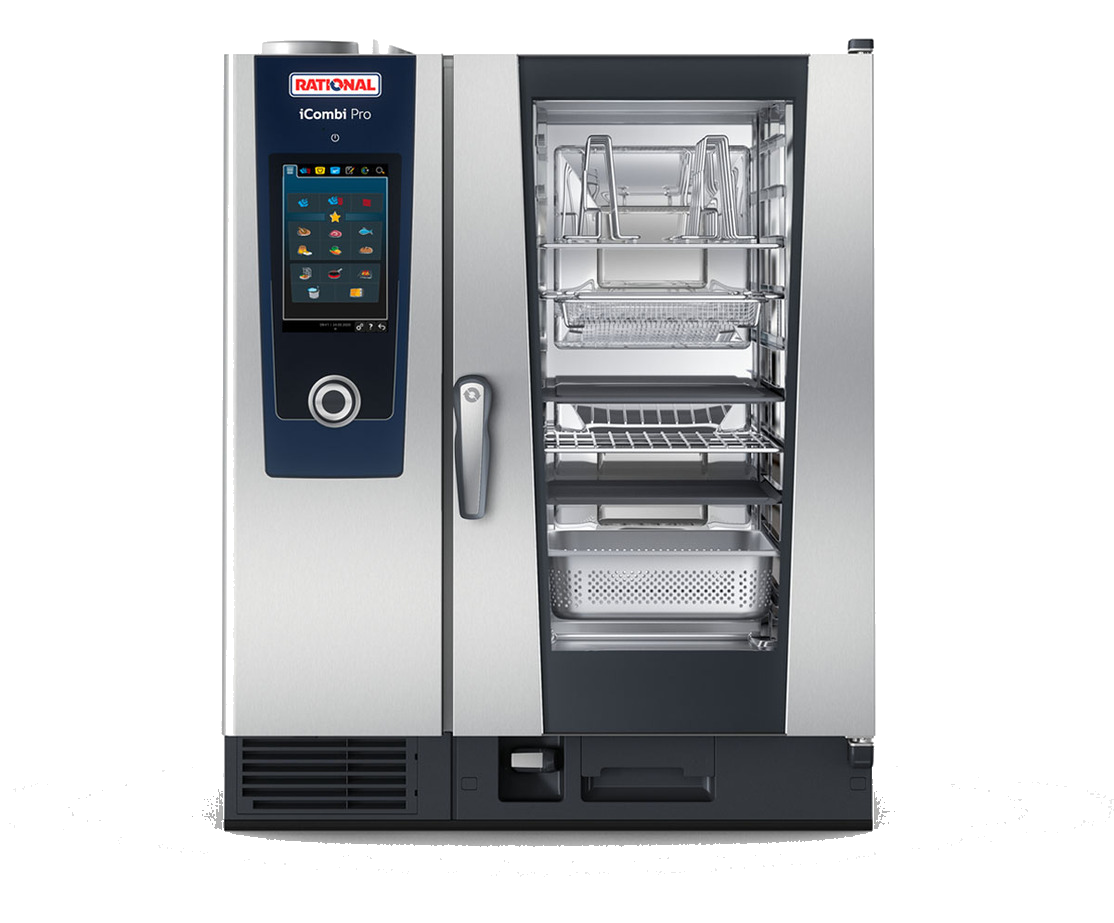 From the combi-steamer to the iCombi Pro
RATIONAL appliances have become a standard in professional kitchens all over the world.
The RATIONAL iVario Pro Multifunctional Cooking Center
Looks like a tilting skillet, but does so much more. Boiling, pan-frying, deep-frying, pressure-cooking…The iVario Pro can replace practically all other conventional appliances.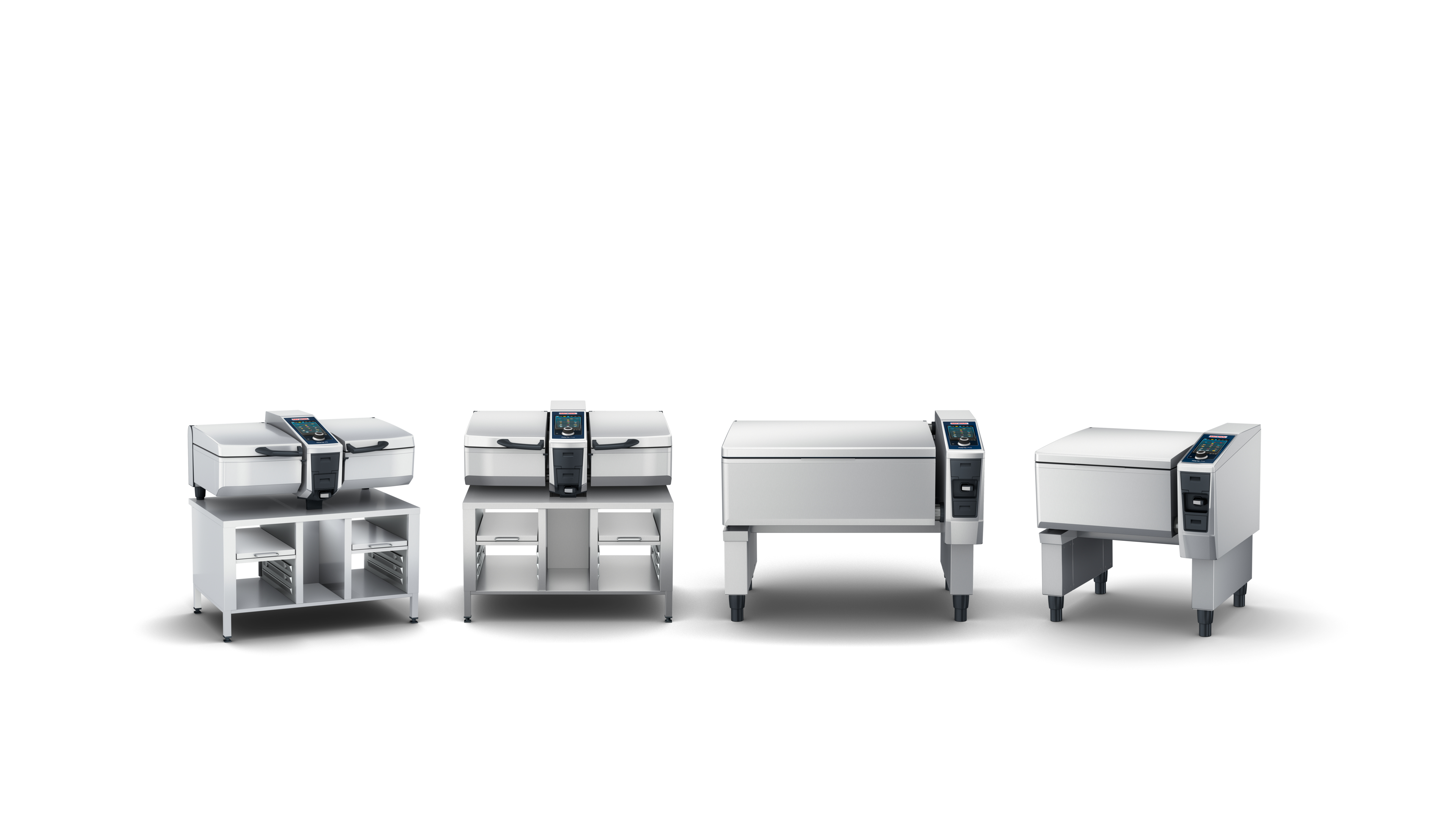 The new performance class in foodservice.
RATIONAL's iVario Pro provides exceptional food quality without time-consuming checking and monitoring.
Experience
RATIONAL CookingLive
Attend one of our free RATIONAL CookingLive events at a location near you. Discover how the iCombi Pro improves day-to-day kitchen operations and experience just how powerful the appliances are. You'll be able to speak with culinary experts and get to know RATIONAL better.
Register for FREE today.
Receive a personalized set of RATIONAL solutions from Pace Reps.